Professional Land & Resource Management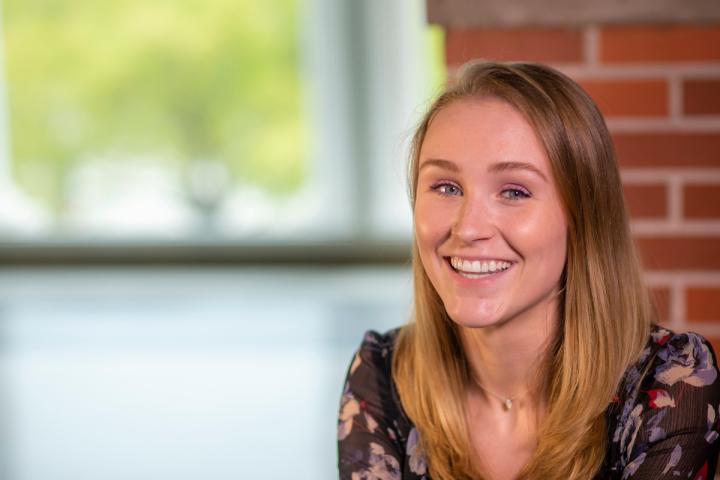 "Everything I have learned in the program has helped me in my internships and will help me in my career. Plus, the program sends a group of students to the largest petroleum exposition in North America, and it's a great opportunity for students to network with industry people." 
You should study professional land and resource management if:
You want a career that merges your love of the outdoors with business and leadership.
You're interested in land surveying and property development. 
You want to learn how to negotiate, acquire and manage land and mineral rights for oil, gas and mineral exploration companies worldwide.
 
Professional land and resource management combines science and business. You'll study geology and engineering alongside law and management, preparing you for a career in environmental or energy industries.
Other Professional Land & Resource Management Programs at UL Lafayette
Professional Land & Resource Management at UL Lafayette
What's Professional Land & Resource Management Like?
Lab work & research

Internships

Presentations

Writing

Math

Group work & collaboration
Top 1%
We are among the top 1% of business schools worldwide accredited in both business and accounting by AACSB.
Life as a Professional Land & Resource Management Major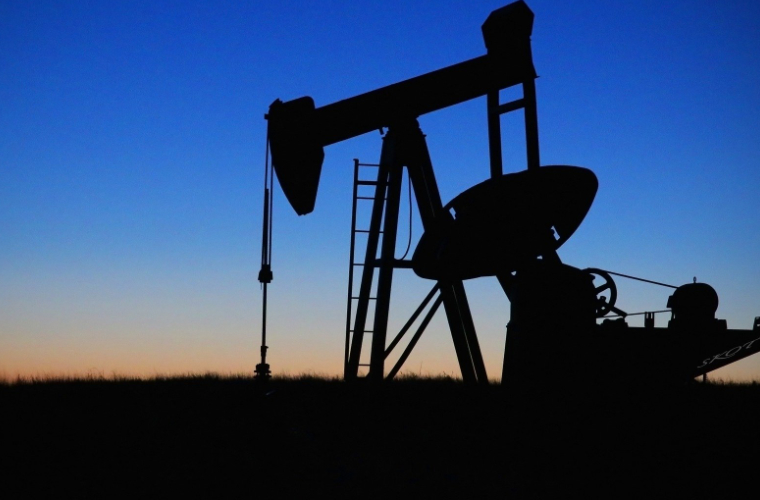 Louisiana: America's Oil & Gas Epicenter
The professional land and resource management program at UL Lafayette manages its own well site lease in Iberia Parish, giving you valuable experience doing landman work. When you study land and resource management in Lafayette, you're getting access to the entire energy corridor along the Gulf Coast and beyond. 
Internships
Professional land and resource management majors connect with companies and firms to get on-the-job experience through a required internship course. Before graduating, you can earn over 250 hours of relevant work experience.
More about Internships
Professional Networking
Our students receive job and internship offers thanks to the professional connections they make through the program. Locally, our students work closely with the Lafayette Association of Professional Landmen. We also travel to oil and gas industry shows where you'll get to meet professionals and explore equipment sales, drilling, production, and geology.
Business Secrets LLC
The Business Secrets Living-Learning Community (LLC) connects you with other first-year students who share your interest in business. LLC members live in the same residence hall on campus, take classes together, and participate in events and programs focused on starting and managing a business.
More about LLCs