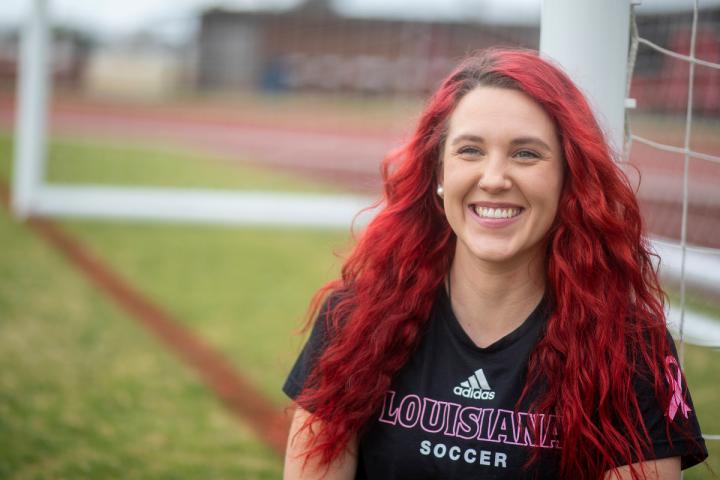 "I know that I want to be in the business world and that this major provides me with many options for a career." 
You should major in management if: 
You like working with people and you're always the go-to person on group projects or in organizations. 
You want to start your own business or advance at an established company.
You're ready to learn what makes businesses successful. 
 
Majoring in management will give you an in-depth understanding of all facets of business — the perfect preparation for the start of your career or to pursue your Master of Business Administration. 
Develop a range of skills, including accounting, marketing, sales, law, communication, creative thinking, and problem-solving. With this knowledge, you can follow your passion knowing that you have the tools to be successful in any industry. 
Other Management Programs at UL Lafayette
Management at UL Lafayette
What's Management Like?
Lab work & research

Internships

Presentations

Writing

Math

Group work & collaboration
Top 1%
We are among the top 1% of business schools worldwide accredited in both business and accounting by AACSB.
Life as a Management Major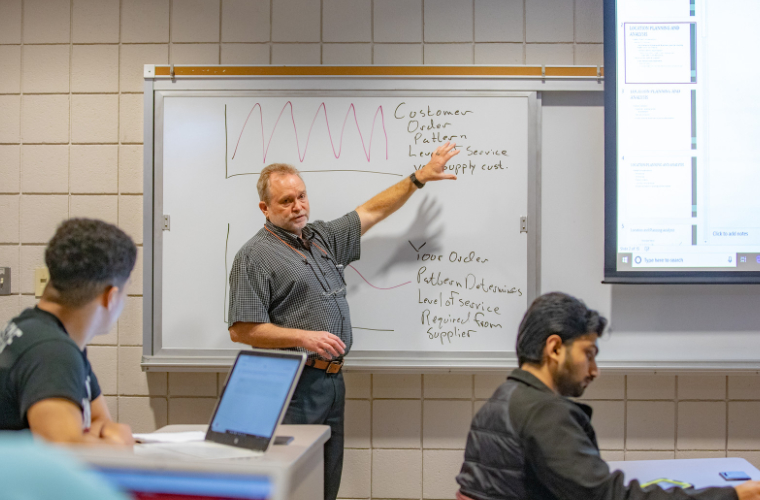 Social Entrepreneurship
UL Lafayette management majors use their knowledge to help the community through social entrepreneurship projects. You'll use the four principles of management to design, create, and manage a fundraiser project for a local charity. 
Internships
Earn credits toward your management degree through the Moody College of Business Internship Program. Connect with companies and firms to get on-the-job experience in your field before you graduate.
More about internships
Professional Networking
Meet with CEOs, managers, and other executives at exclusive events for students in the Moody College of Business. Take field trips to local and regional companies, attend professional etiquette dinners, and collaborate with community partners on projects like marketing surveys, brand creation, food service operation, and strategic planning. Plus, you can take workshops with the Moody College of Business on resume writing and job interview tips.
Business Secrets LLC
The Business Secrets Living-Learning Community (LLC) connects you with other first-year students who share your interest in business. LLC members live in the same residence hall on campus, take classes together, and participate in events and programs focused on starting and managing a business.
More about LLCs