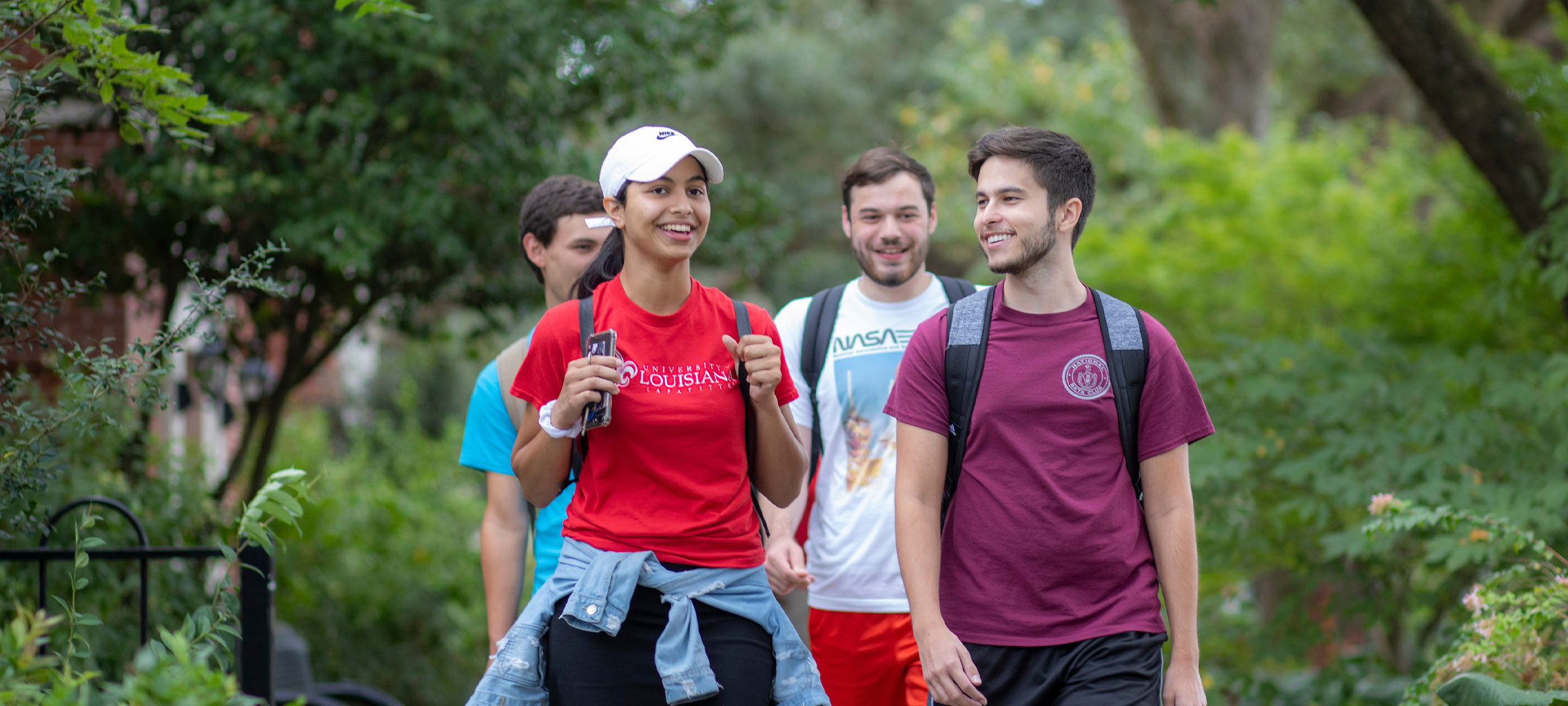 Admitted Students
You're going to be a Ragin' Cajun!
You're ready to join our family, and we're excited to have you here.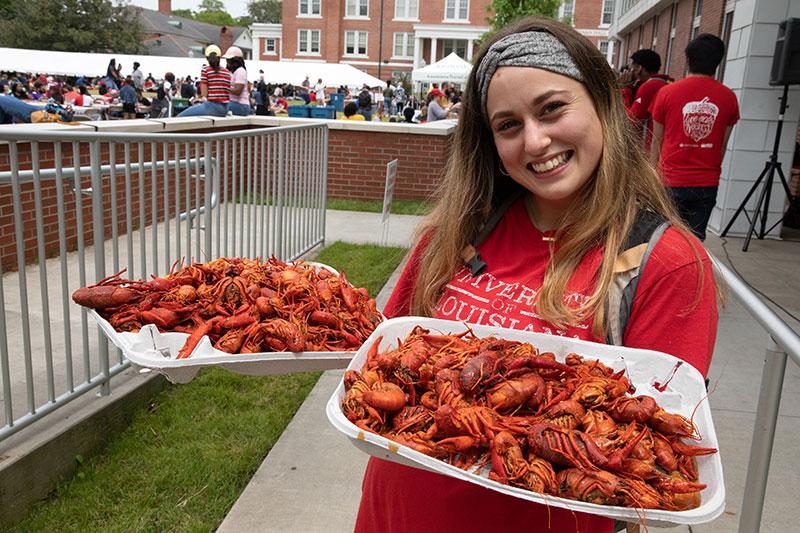 Prepare for Your First Semester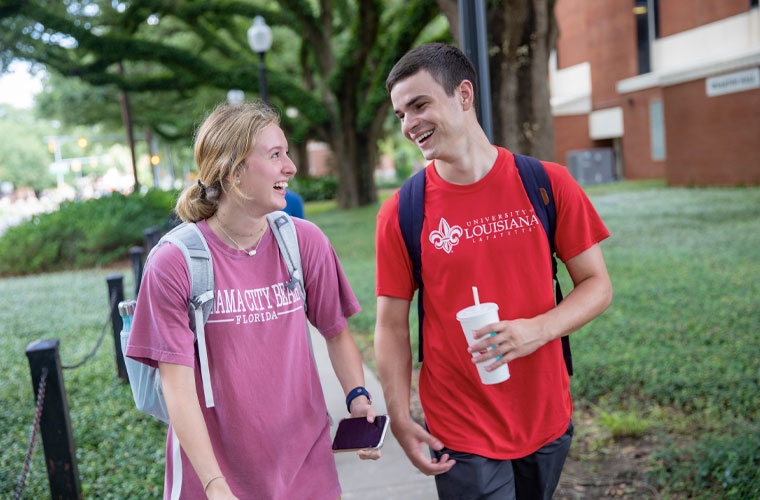 Let Us Know You're Coming
Fill out your Intent to Enroll form online so we know you're coming.
Intent to Enroll Form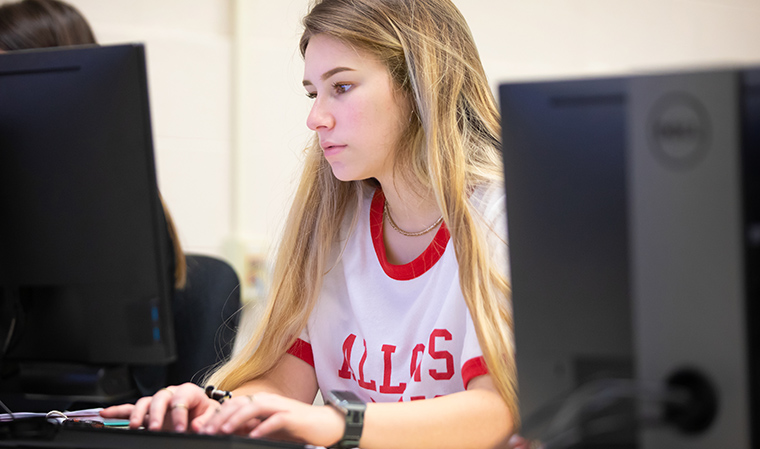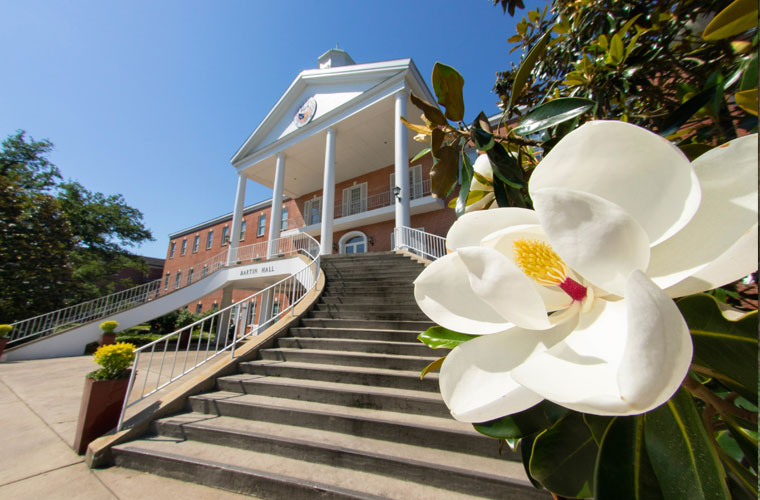 Visit Campus
You'll be calling UL Lafayette home for the next few years. Come and get a tour of it before you move in, or join us for one of our admitted students events. You can talk with other students during your visit, and have any questions answered by admissions and recruitment staff.
Schedule a Visit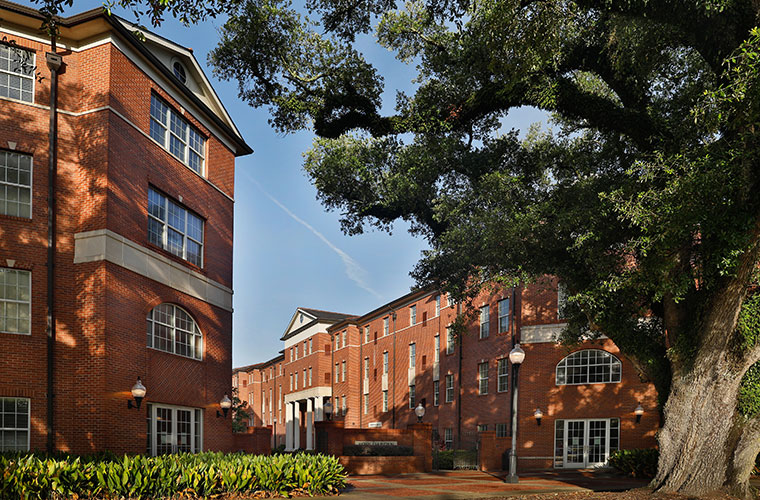 Choose Your Res Hall & Meal Plan
If you are a freshman and don't live within a 40-mile radius of the University, you will be required to live on campus for your first year. This will give you a better opportunity to meet other students and get involved with all UL Lafayette has to offer.
More about Housing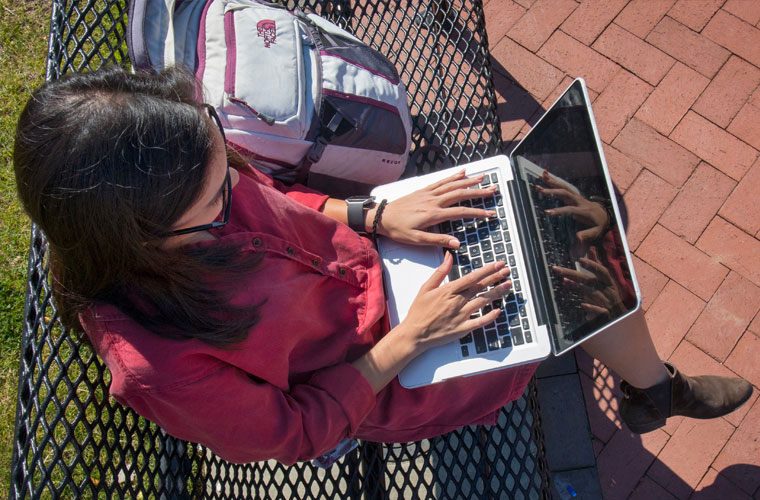 Submit Your FAFSA
Your education is an investment in your future. See what financial aid you qualify for, and get help paying for college by filling out your FAFSA online. Your application is free and will be sent directly to the University.
How to Fill out the FAFSA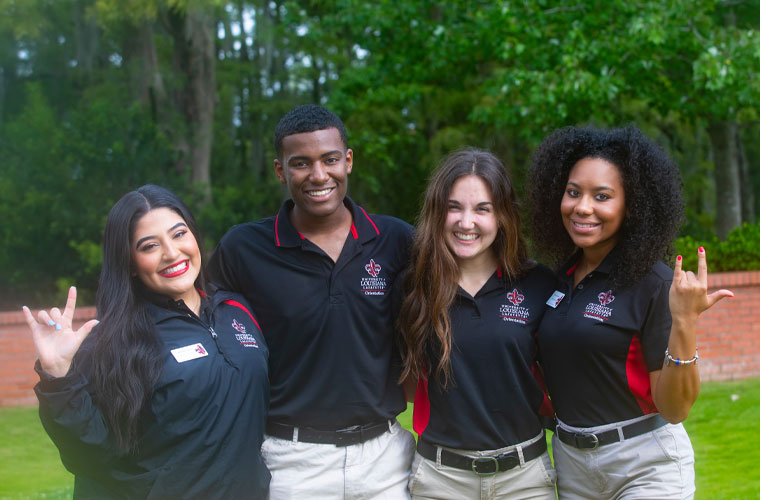 Register for Orientation
Get a taste of campus life, start making friends, and get ready for your classes at Orientation. Advisors at Orientation will help you choose the best classes to take your first year. Watch your email to be alerted when registration opens.
Register for Orientation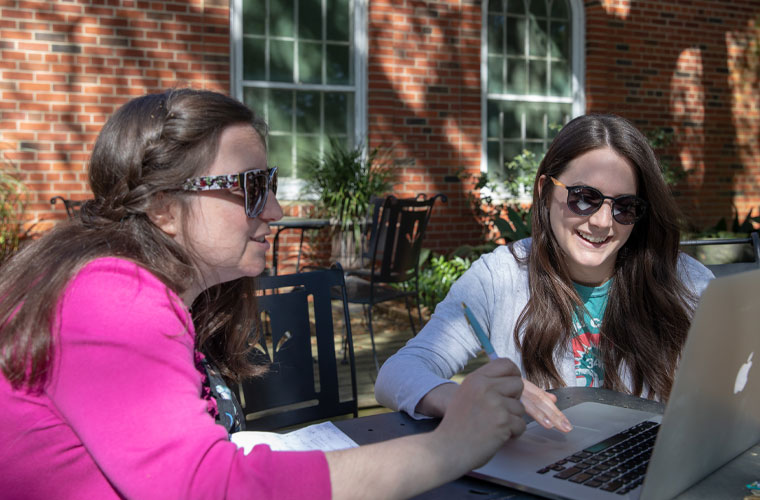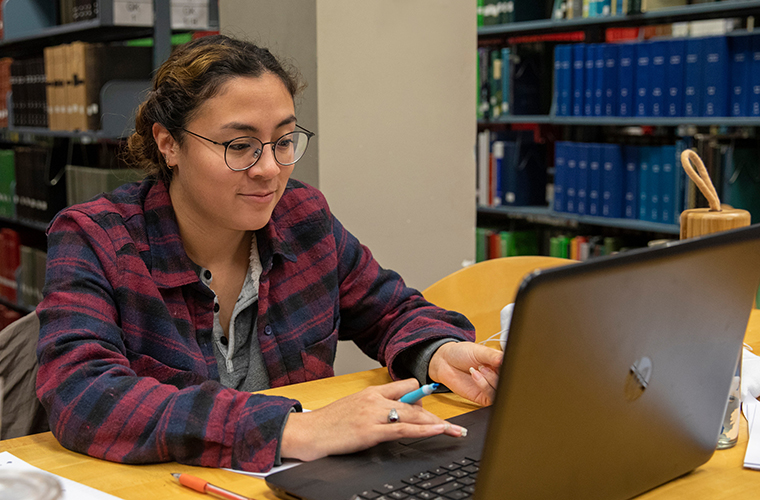 Submit Any Earned Credits
If you've passed AP tests for credit, taken dual enrollment courses, or taken college-level courses at another institution, you must submit that information so we can apply those credits to your degree program at UL Lafayette. Send any transcripts or exam records to the Office of Undergraduate Admissions.
Still Undecided About What to Study?
That's OK! You don't have to declare a major to start your academic journey. Many students enter college undeclared or change their major. We have resources to help you along the way. Get started by exploring programs.
Search majors and minors
Come to campus for a week of community service, teambuilding, and professional development over the summer.
During Orientation, you'll learn about navigating college, register for your first semester of classes, and meet other students starting this journey with you.
Every fall, all freshmen take a special topic UNIV 100 course with a two-day introduction to the campus during Freshman Week. Learn more about the UNIV 100 topics for the upcoming semester.
I have questions about...:
Yes, all incoming students are required to attend Orientation.

Classes for first-time freshmen start the week before upperclassmen. You'll spend your first week getting to know the campus and attending Cajun Connection, which will help you prepare for your first year.

The academic calendar for each semester has all of that information.

First-time freshmen and some transfer students can take advance credit tests to earn credit for college classes. Your ACT score determines whether you are eligible to take certain advance credit exams.

If you were in dual enrollment or took classes at another university before or while you were a student here, request that your transcripts are sent to UL Lafayette's Office of the Registrar from your other institution.

If you were in dual enrollment at UL Lafayette before coming here as a freshman, your transcript will already be on file.

 

Your SAT, ACT, or Accuplacer tests may qualify you for advanced placement in English or math courses.

UL Lafayette also awards college credit by other means.

We're dedicated to helping our active duty and veteran students earn their degrees (it's why we're a gold-level Military Friendly school).

The Office of Veterans Services and Veterans Upward Bound can help you transition from service to school.  

 
#LouisianaBound
Start connecting with other future Ragin' Cajuns! Post your #LouisianaBound photo and follow @UL.Classof2026 on Instagram.
Follow @UL.Classof2026
Have Other Questions? Just Ask.