Immerse yourself in everything UL Lafayette has to offer at one of our special events for prospective students.
The University of Louisiana at Lafayette offers unique on-campus events to learn more about the University and the student experience here.
You'll meet current students, professors, and admissions counselors who can answer your questions and give you an immersive view of life on campus.
Registration is required for all events, and space is limited.
Preview Day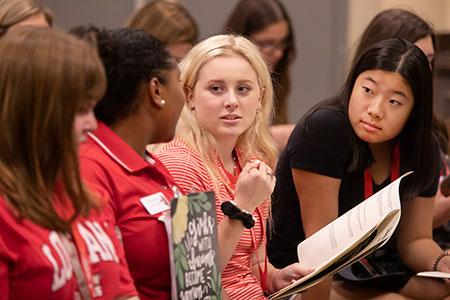 Preview Day is an exciting opportunity for high school students and their families to visit our campus, while taking a closer look at academic programs, campus life, and the admissions process.
Upcoming Preview Days:
September 16, 2023
September 30, 2023
November 18, 2023
January 27, 2024
March 23, 2024
Register for an upcoming Preview Day.
Sophomore Saturday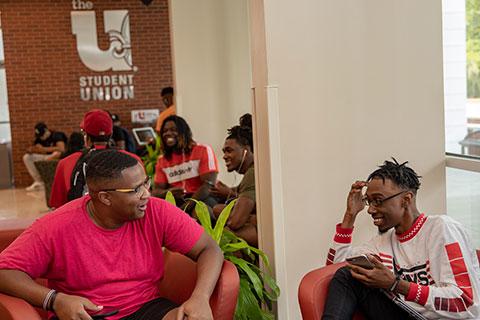 Start your college prep at Sophomore Saturday.
You'll learn more about UL Lafayette's campus culture, admissions requirements and expectations, and how to prepare for college life.
Upcoming Sophomore Saturdays:
Register for an upcoming Sophomore Saturday.
Junior Day
Junior Day is an exclusive opportunity for high school juniors to gain an in-depth view of UL Lafayette's academic programs.
Learn how to fund your education with financial aid and scholarships offices, and get a first-hand opportunity to experience life as a Ragin' Cajun as you are guided through main campus by a Student Ambassador.
Upcoming Junior Days: