Financial aid can take many different forms: grants, loans, scholarships, and more.
We're here to help you figure out what you qualify for and the best combination of aid for your situation.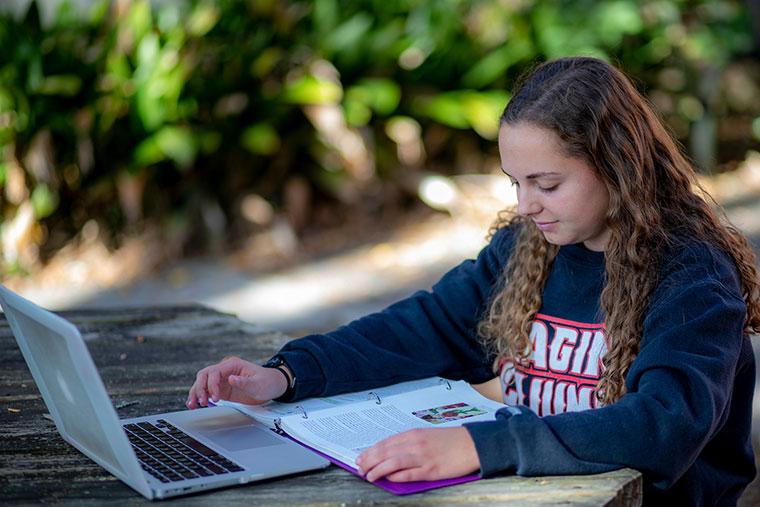 Remember: To be considered for financial aid from the state or federal government, you have to fill out the Free Application for Federal Student Aid (FAFSA). Not everyone qualifies for financial aid, but you can't know for sure unless you fill out the FAFSA.
After you fill out the FAFSA, you'll receive a financial aid package that outlines what you qualify for.