Partner with the University of Louisiana at Lafayette.
We're here to help you find talented employees, develop custom solutions for your business, and lend our expertise to solve problems.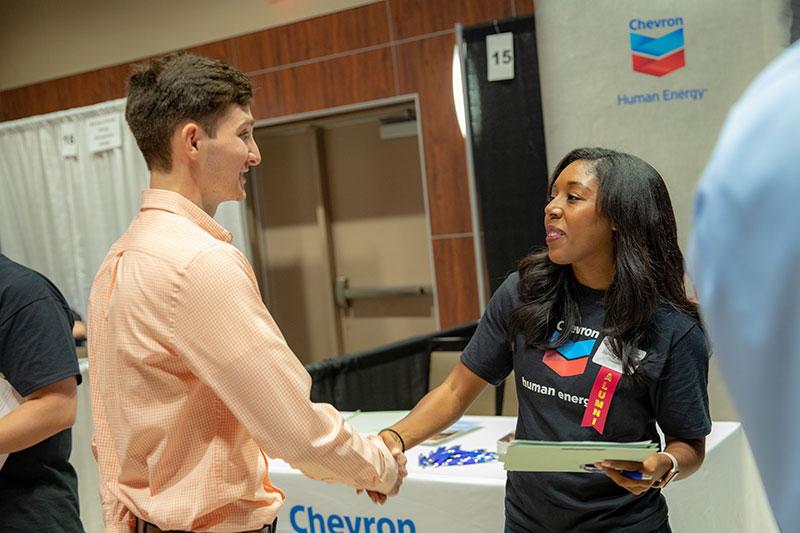 Fill positions with talented graduates
UL Lafayette is training the next generation of workforce talent in computing, healthcare, engineering, and other advanced fields. Add these skilled graduates to your team with the help of our Career Services office.
Contact Kayla Patel in the Office of Career Services
337-482-1444
kayla.patel@louisiana.edu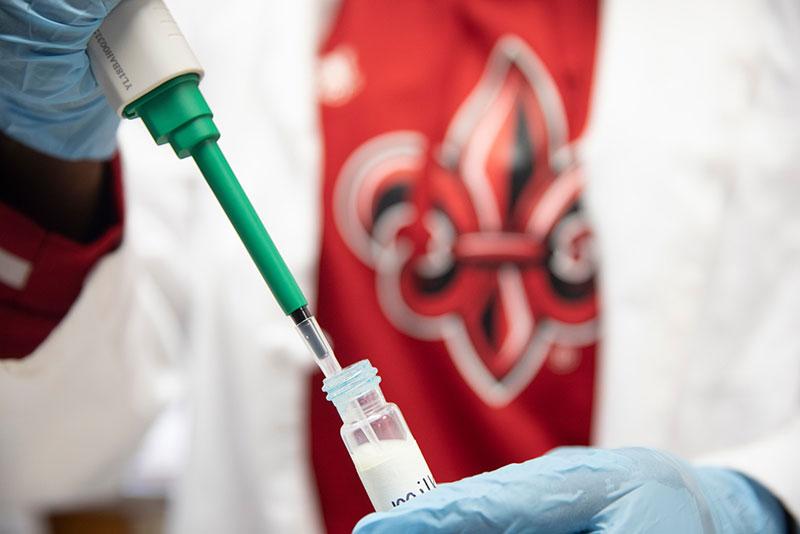 Solve business problems with University experts
With our world-class facilities and faculty, we're ready to solve problems and find answers. We have a proven record of helping companies, particularly in pharmaceutical, petrochemical, and technology industries.
Contact Dr. Kumer Das in the Division of Research, Innovation and Economic Development
337-482-1033
kumer.das@louisiana.edu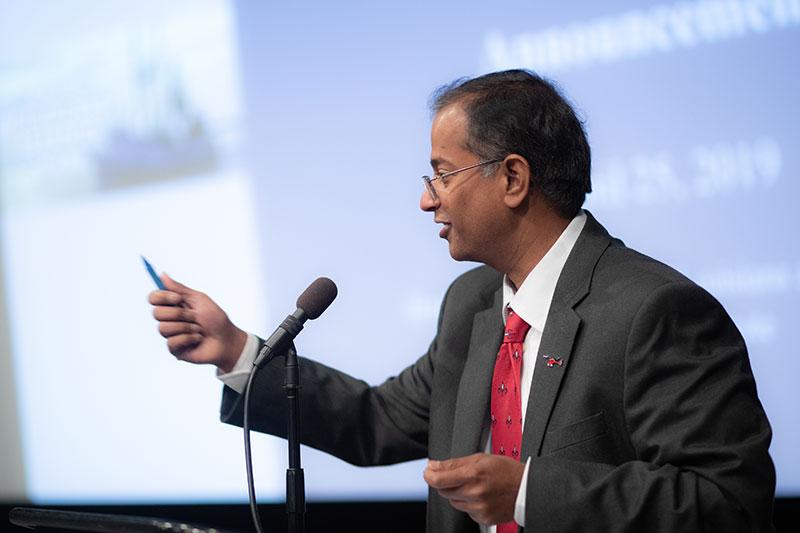 Improve employee skills with custom training
We can develop custom educational solutions to fill gaps in your employees' knowledge. Partner with UL Lafayette's experts and professors to create advanced training opportunities for your company's workforce.
Contact Dr. Claire Arabie in the Office of Distance Learning
claire.arabie@louisiana.edu
337-482-1502
Contact Dr. Martha Bryant in the Office of Professional and Continuing Education
martha.bryant@louisiana.edu
337-482-6351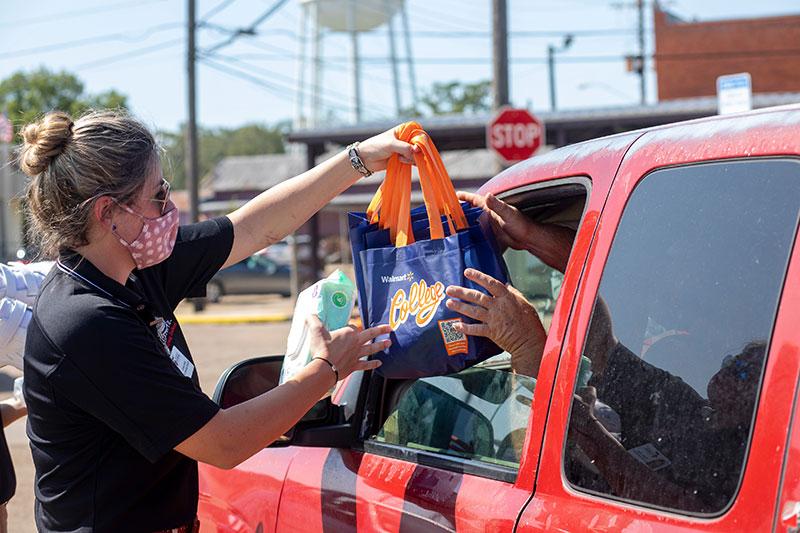 Partner on community initiatives
UL Lafayette is invested in the success of our students and community. Help us build and expand academic, research and community programs through strategic partnerships and investments.
Contact Rebecca Doucet in the Office of Development
337-482-6713
rebecca.doucet@louisiana.edu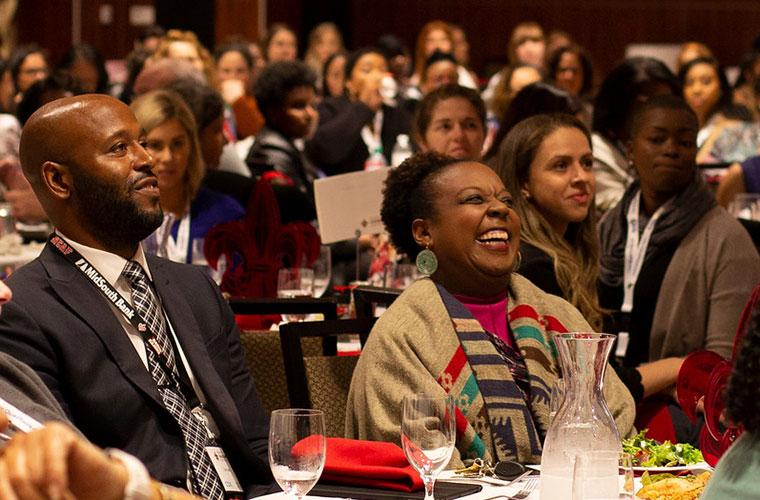 Host your next event on campus
From auditoriums to intimate meeting rooms, our campus has the space and technology you need. Our impressive Student Union, beautiful Alumni Center grounds, or outdoor spaces will make the perfect setting for your next event.
Contact Dawn Miller in Auxiliary Services
(337) 482-6400
dawn.miller@louisiana.edu