Rachel Long's journey at UL Lafayette: From chemistry to chemical engineering to renewable energy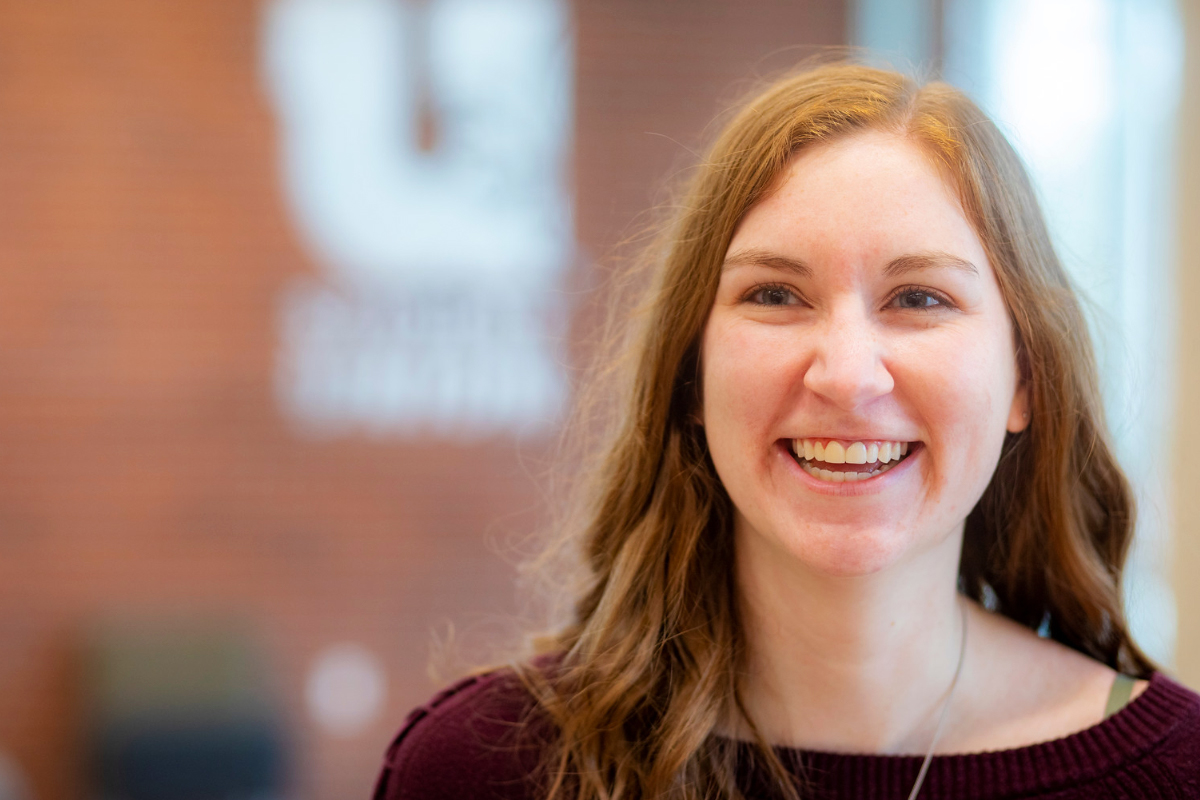 "I realized with chemical engineering, there so many different fields that you can be involved in. It has a lot of problem-solving aspects to it, and it's really challenging, which is why I've stuck with it."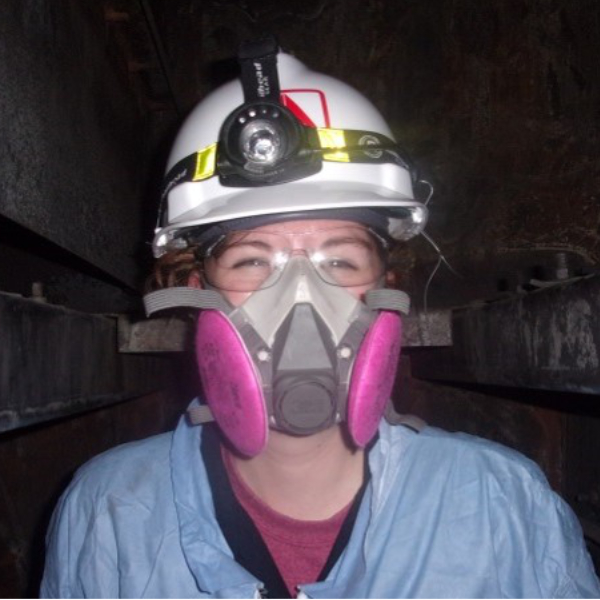 Rachel Long
Major

Chemical Engineering

Hometown

Sugarland, Texas
Where I'm From
I'm from Sugarland, Texas, where I fell in love with chemistry.
Where I Am
I am exploring the environmental side of chemical engineering through my classes. 
Where I'm Going
I am going to embrace the future and work in industries that support sustainability and environmentally friendly practices.
Rachel Long's love for chemistry started in high school when she quickly realized she wanted a career in the field.  
"I knew, whatever I did, I wanted it to involve chemistry because it's challenging, it's something interesting, it's something that you can continue learning about constantly and barely scratch the surface," she said. 
With a little push from her parents and mechanical engineer brother, Rachel decided to try the chemical engineering major.
"I was thinking, 'I'll try it for a year, and then maybe I'll go into chemistry and just do research or something,'" she said. "And I did one year of it, and I realized with chemical engineering, you have so many different fields that you can be involved in. 
"It has a lot of problem-solving aspects to it, and it's really challenging, which is why I've stuck with it," she said.
Renewable Energy Careers with Chemical Engineering
As a senior, Rachel has explored the career fields available for a chemical engineering major.
"At this point, I would really like to go into the environmental side of it, possibly renewable energy," she said. "I think it's a field that's the future and what we're going to be using primarily in the future, or at least competitively with oil and gas. So, I think it'd be really cool to be involved in that field."
She decided on this career path because of classes she's taken, like CHEE 440: Renewable Energy.
"It was super interesting to see a chemical engineering perspective on renewable energy," she said. "Generally, you hear about solar energy and wind energy. So, to hear about making biofuels and biogas and seeing how the research is being done right now — it's not stuff that they're thinking about, it's not stuff that people have already figured out, it's stuff that — right now — is ongoing."
Relevant & Hands-On Engineering Internships
Other classes have been important to Rachel's future career, as well. One of her internships was with Citgo, and it required a lot of the information she learned in CHEE 405: Heat Transfer.
"One of the projects they had me do was monitor the heat exchangers fouling over time. I used fundamentals from that class directly in that project," she said. "It's one of the classes you directly apply to real-life engineering. It's past the basics and going on to more real-world applications."
She also learned a lot from her internship that helped in her classes.
"I got to see the turnarounds, which are where they shut down part of the refinery, and they do routine maintenance, inspection, and make sure everything's up to code. At that point, if any equipment needs to be replaced, they replaced it," she said. 
"I got to see the inside of a lot of equipment, and that really helped me learn a lot about what we're studying in class and what it actually looks like."
Developing a Chem-E-Car
Rachel is also staying active on campus. She is a member of the Society of Women Engineers (SWE), and she participates in extracurricular opportunities that will prepare her to work in the chemical engineering industry.
"I worked on Chem-E-Car," she said. "We get together, and we build a shoebox-sized car that starts and stops from a chemical reaction." 
"We take it to a competition where we compete against other universities that have researched and built their own shoebox-sized car. At that competition, they'll give you a specific distance that your car needs to go. You have a one-hour time limit to get your car ready. Then you have to get your car to stop as close to that line as possible. 
"I worked on it for two and a half years," she said. "It was a really great experience because while you're learning things in class, you can directly apply it, and you get that hands-on experience."
"That's what really solidified that this is what I want to do. Chemical engineering is where I want to be."