Meet interior design major Leah Leonard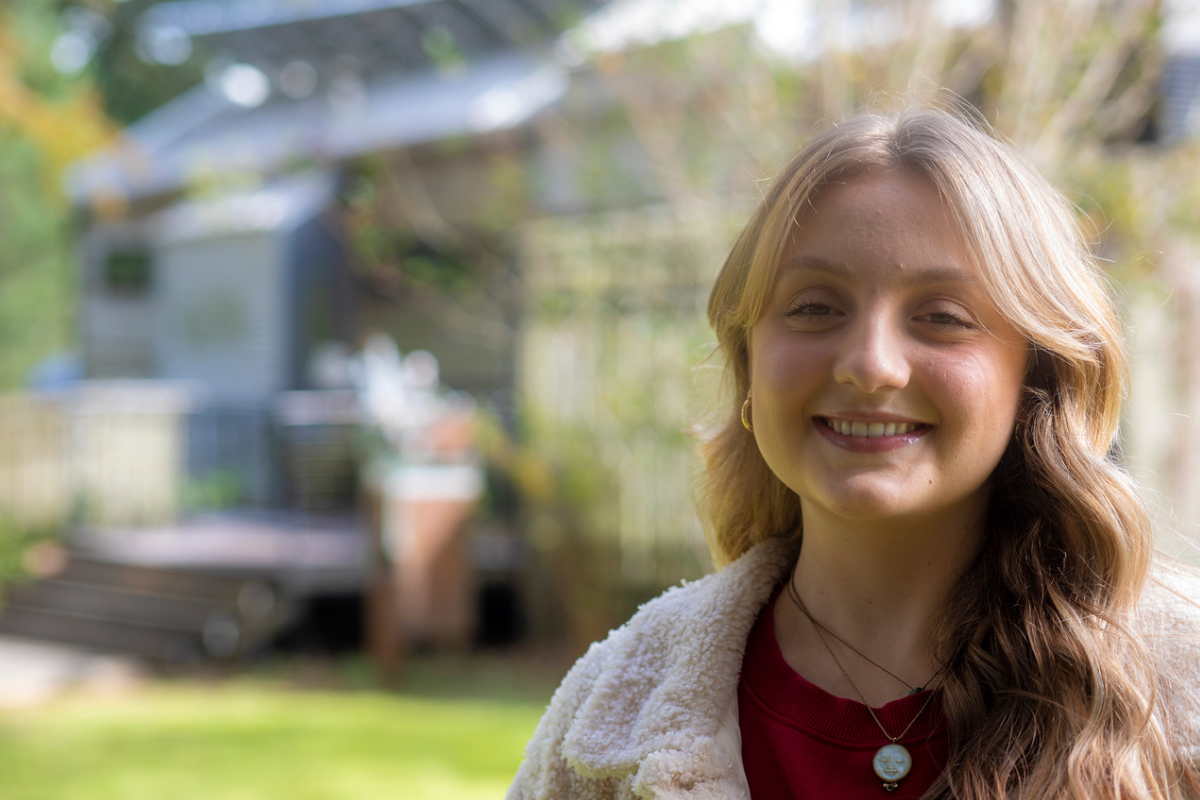 "The day I decided that interior design was where I wanted to be was the first time I actually felt excited for college."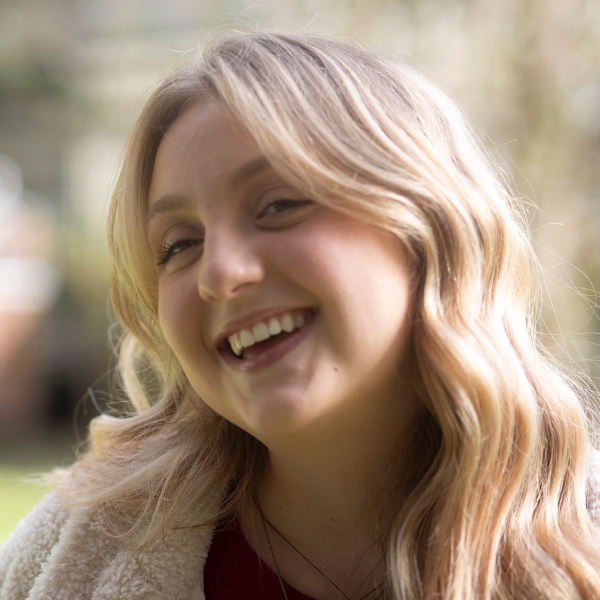 Leah Leonard
Major

Interior Design

Hometown

Breaux Bridge, La.
Where I'm From
I'm from Breaux Bridge, La., where I grew up in a house that was constantly under renovation.
Where I Am
I'm an interior design major working on designing an adult literacy center.
Where I'm Going
I'm planning to become an independent interior designer.
Leah Leonard was happy to find that she didn't have to move away from home to attend a great interior design program. 
"I chose UL Lafayette because it is close to home and moving away wasn't really an option," she said. 
Leah's first consideration was to major in biology, "but it never felt right for me," she said. "I grew up in a home where it was constantly under construction and being remodeled because my dad was so passionate about it and always wanted to try new things. Growing up around that definitely influenced my passion for interior design."
"The day I decided that interior design was where I wanted to be was the first time I actually felt excited for college," she said.
With the ultimate goal of being an independent interior designer, Leah wants to start practicing right out of school. 
"Maybe I will start with a few internships for a couple of years then go out on my own," she said, "but I'll just go with the flow until then."
For now, Leah treasures her studio classes. 
"I truly believe that without that initial studio class, I would not be the person I am today. Even continuing into my sophomore year, studio is still my favorite class," she said. "Studio classes are overall super beneficial and probably the most fun I have had in college."
As an interior design major, Leah's getting valuable professional experience.
"Currently, I am designing an adult literacy center in my studio class," she said. "It's so interesting to be thrust into a situation and environment that you don't really think about often. I'm learning things that I never knew about literacy and the problems that many adults have with it today.
"This project is providing insight for me that helps me not only as a designer but just as a human being in general."
Leah says her experience at UL Lafayette has boosted her confidence, helped her make friends, and connected her with the local culture in a way she never had before. 
"Even though I grew up in the area," she said "I've never really engaged with the culture. But UL Lafayette definitely changed that.
"The interior design program has made me so confident," she said. "I can engage in great conversations, take criticism, make new friends like it's nothing, and I can even say that it has humbled me."
"I personally feel like those are all good values and skills to have as an interior designer and my experiences have elevated those things for me," she said.
She gives this advice to future interior design students: "You have to stick it out. If I would have dropped out all the times that I said I was going to after a bad day, then I would have missed out on incredible opportunities and self-discovery. 
"My professors have pushed me to what felt like my breaking point, but I've always come out stronger than before," Leah explained. "If it's really difficult, good! Learn and grow from those experiences because I've found that those rough patches have always made me a better student and future designer.
"I've met wonderful people," she said, "traveled to different states, and learned so many things I never thought I would know. I can confidently say I've grown as an individual thanks to this program. It's hard for me to imagine studying anywhere else."