Meet anthropology major Lucas Coleman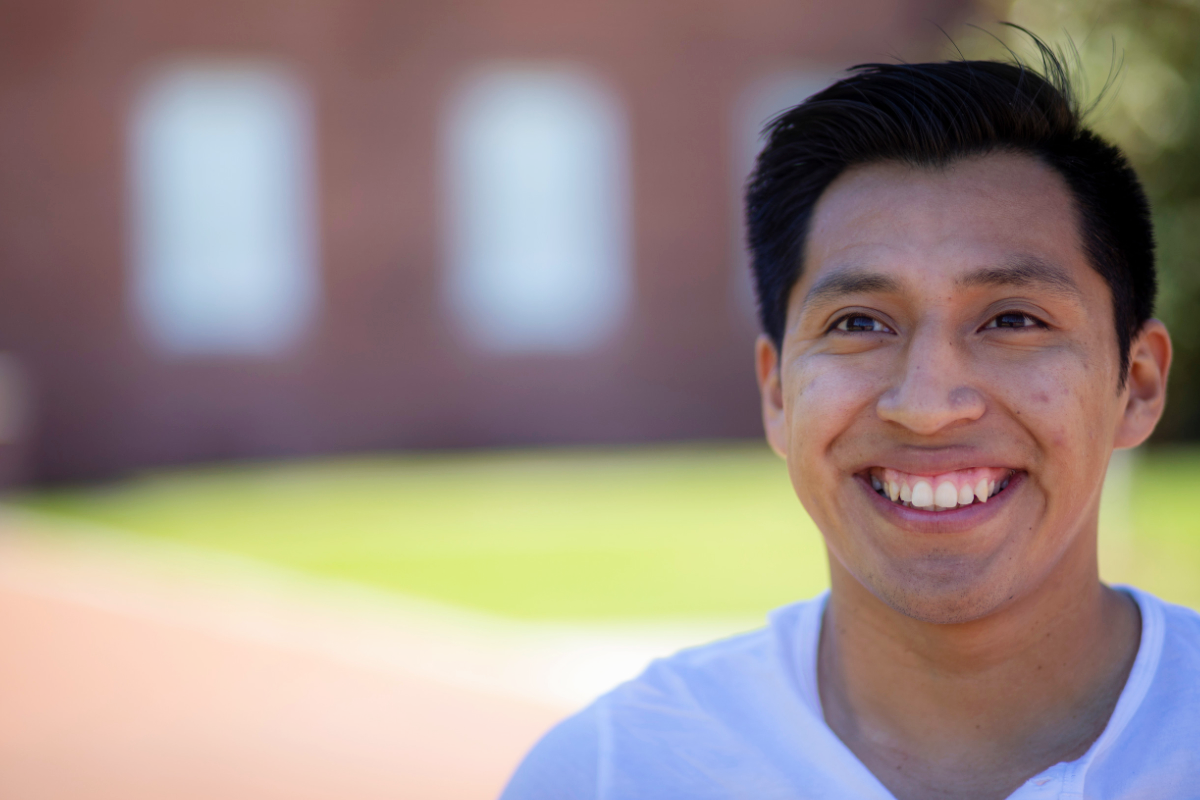 "When you look at cultures, everything comes from the earth and the environment. So, if we can understand that aspect then we might understand why cultures develop the way they do."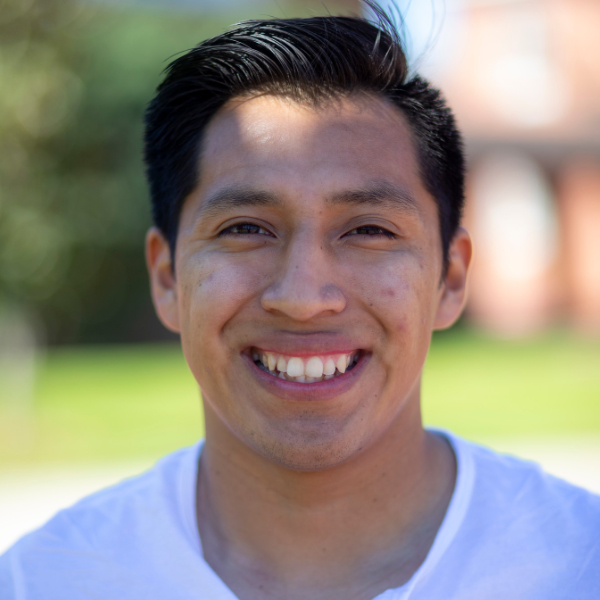 Lucas Coleman
Major

Anthropology

Hometown

Hammond, La.
Where I'm From
I was born in Guatemala and grew up in Hammond, La.
Where I Am
I'm pursuing my passion for culture by studying anthropology and environmental science. 
Where I'm Going
Use what I've learned at UL Lafayette to make a difference in our world and for our environment.
Lucas Coleman transferred to UL Lafayette because he was drawn to the University's culture. 
"There was just a really big culture aspect of the University, which really set it apart from every other university in the state," the Guatemala native said.  "I just like talking to people and learning more about their cultures."
In addition to his anthropology major, Lucas in minoring in environmental science. 
"When I first came into college I wanted to major in environmental science," he said, "but I think that by doing both the major and the minor in anthropology and environmental science, they tie in really well together.
"When you look at cultures, everything comes from the earth and the environment. So, if we can understand that aspect, then we might understand why cultures develop the way they do."
Lucas's passion for the environment led him to create Students Against the Violation of the Environment (SAVE). SAVE currently has 20 active members and participates in trash pickup days at Girard Park and other activities. 
"It's an environmentally-based organization," he explained, "all about promoting that anyone in any major can help the environment. You don't have to be an environmental major or minor to make an impact."
Lucas is also an active member of UL Lafayette's Beacon Club. 
"I think it's important to have that diversity on campus," he said. "Some other colleges didn't have that diversity, and I think that when we go around looking at colleges, we don't even think about diversity in the aspect of special needs people. The ability that UL Lafayette has to incorporate that within its structure is, I think, pretty incredible."
UL Lafayette's diverse student population and intimate atmosphere drew Lucas to the University. 
"I found that UL Lafayette, while we were a smaller school, I think it benefitted the class size," he said. "The ability to go up and meet your professor and have those social interactions with them without feeling too much tension or too much pressure to just get them to know your name."