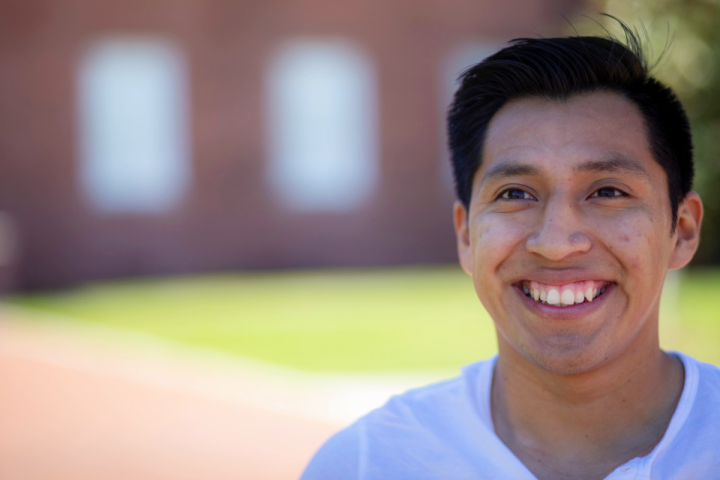 "When you look at cultures, everything comes from the earth and the environment. So, if we can understand that aspect then we might understand why cultures develop the way they do."
You should major in anthropology if:
You're interested in understanding the human condition. 
You want to conduct applied research of culture, language, artifacts and archaeological sites, or human biology.
You're curious about humankind and you have a passion for exploring and understanding other cultures. 
 
Anthropology is the holistic and comparative study of humans. In the UL Lafayette anthropology program, you can focus on areas including local and global scale power relations, language variation and change, linguistic revitalization, archaeology, ancient civilizations, historical archaeology, cultural resources management, human evolution, human skeletal anatomy, and human behavior.
As an anthropology major, you'll study the field broadly as well as each of the sub-fields: archaeology, biological anthropology, cultural anthropology, and linguistic anthropology.
Anthropology at UL Lafayette
What's Anthropology Like?
Lab & field work

Research & theory

Presenting

Group work & collaboration

Internship

Reading & writing
Learn through internships
We offer internship opportunities with Vermilionville, the Science Museum in Lafayette, forensic examiner offices and other agencies and organizations.
Life as an Anthropology Major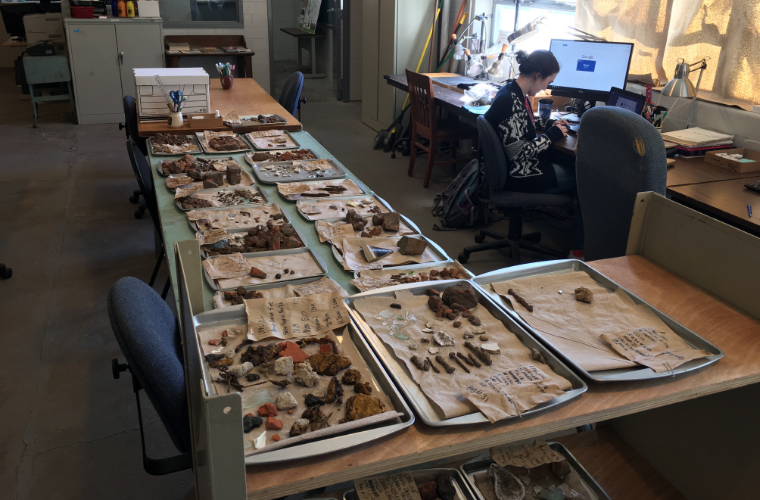 Research for a Reason
Discover more than what's in the pages of a textbook. Take advantage of research opportunities in the Forensic Anthropology and Bioarcheology labs, where you can work with human and non-human skeletal remains, 3-D scanning and modeling, and more. Fieldwork opportunities are available throughout Louisiana, as well as both volunteer and paid internship opportunities with museums, archaeological sites, and forensics.
 
Explore Anthropology
Louisiana Public Archaeology Lab
The Louisiana Public Archaeology Lab (LPAL) allows students to participate in applied research, community outreach, and public education for Louisiana, the Lower Mississippi Valley, and north-central Gulf Coast. You can work with archaeological records and cultural resources from these areas to gain experience in regulatory compliance, cultural resource management, and heritage conservation.
Explore LPAL
Study Abroad
Earn credit toward your degree while studying in another country. Study abroad with our programs in Costa Rica, England, France, Italy, and Morocco.
More about Study Abroad
Student Organizations
Join the Anthropology Society on campus to explore the sub-fields of anthropology with fellow students. Find your passion for archaeology or biological, cultural, or linguistic anthropology.
Join the Anthropology Society