From homeschooled to homicide detective: Meet criminal justice major Ashleigh Delahoussaye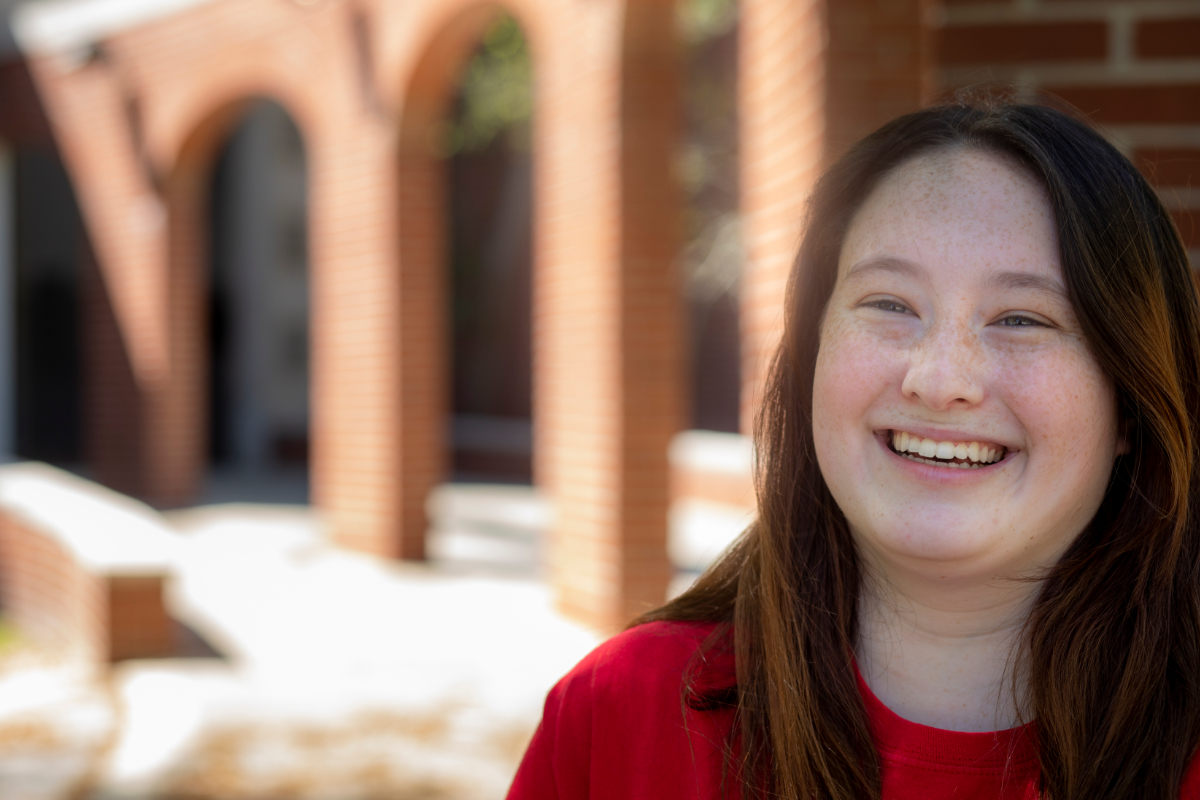 "I chose to study criminal justice because the system has always fascinated me while growing up, and I want to be able to make a difference in my community."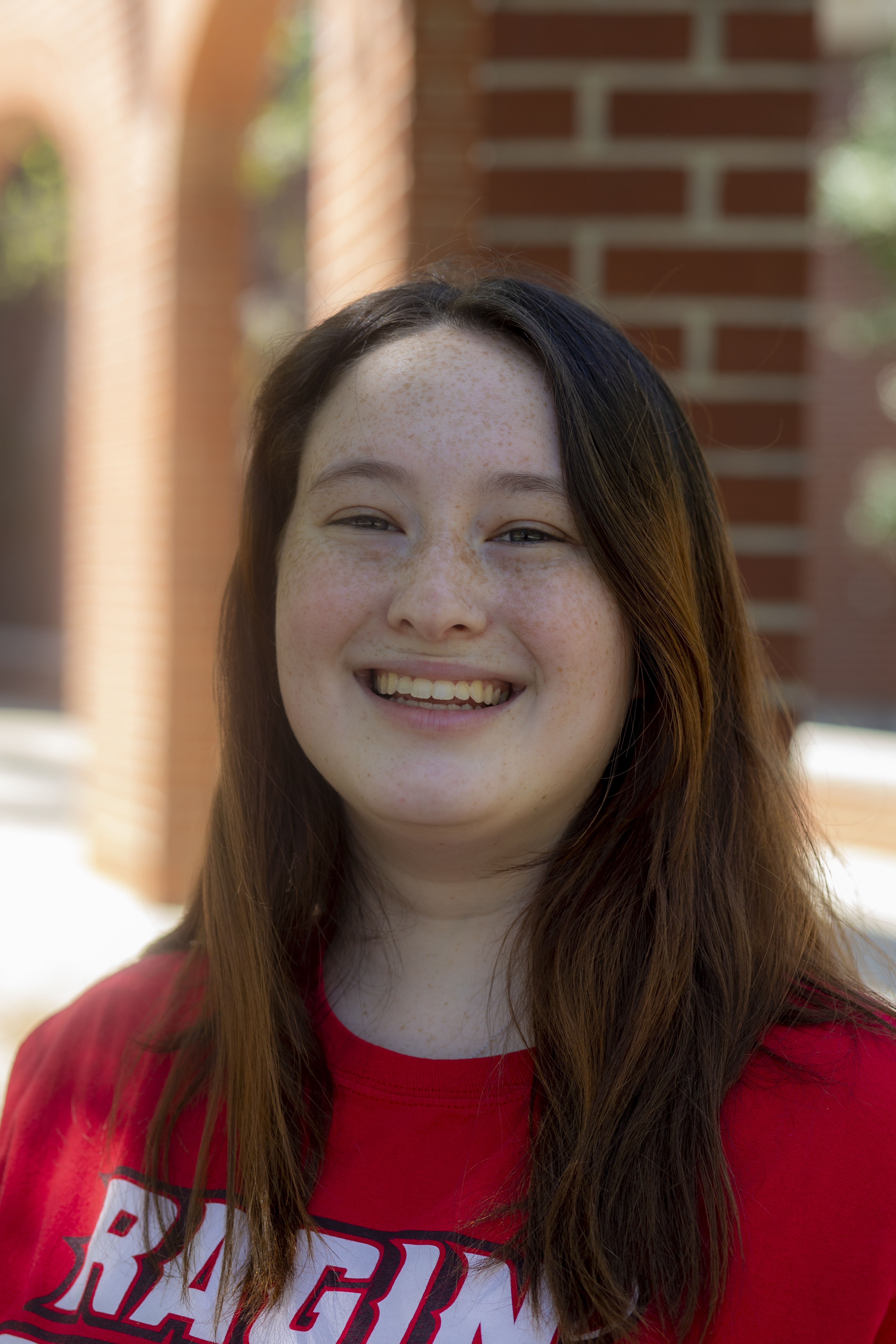 Ashleigh Delahoussaye
Major

Criminal Justice

Hometown

New Iberia, La.
Where I'm From
I'm from New Iberia, where I was homeschooled since sixth grade.  
Where I Am
I am attending UL Lafayette, like my parents, and studying criminal justice. 
Where I'm Going
I'm going to become a homicide detective to make a difference in my community. 
Ashleigh Delahoussaye hopes to go from homeschooled student to homicide detective. She's majoring in criminal justice at UL Lafayette to help achieve her goals. 
"Ever since I was in middle school I was homeschooled," she explained. "I had never attended a typical high school and had not been in a typical school setting since the sixth grade. The staff here (at UL Lafayette) helped me greatly. They answered every question I had about college."  
Growing up in the Lafayette area, Ashleigh visited UL Lafayette many times and knew she wanted to enroll. 
"My parents used to take me to look at the campus and show me their bricks on the Walk of Honor," she recalled. "I decided that I too wanted my brick, and to follow in my family's footsteps."
So far, Ashleigh's favorite class in her field has been The Police Process (CJUS 203) with Lafayette Sheriff Mark Garber. 
"I found myself very interested in the class," she said. "Sheriff Garber brought so much life into the class. Every lecture would be filled with real-life examples and stories of things that he encountered while on the job. He was very passionate about the topics, which made me passionate about learning."
Ashleigh's favorite part of the criminal justice program has been the professors' willingness to help students get involved and make connections with people in their field of interest. 
"I have learned a lot about the legal system and how the justice system works," she explained. "The system has always fascinated me, and I want to be able to help make a difference in my community."