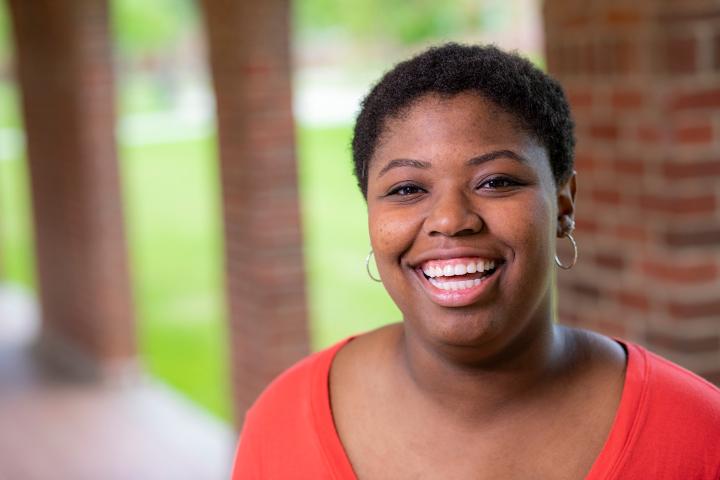 "I have the flexibility to map out my own curriculum; I am now able to focus more on the things I enjoy most by getting a little bit of everything, but at the same time, I still have a centralized degree map I can look back to, rather than a constricted specific path."
You should consider majoring in general studies if:
You want to explore multiple fields and subjects in your degree program.
Your career goals require a broader background than a traditional major.
You're interested in custom-designing your own interdisciplinary curriculum.
The Bachelor of General Studies program allows you to design your own course path in college. There are no specific general studies classes — you have the freedom to select classes that are offered to all other students on campus.
At UL Lafayette, you can choose from one of five concentrations, or "blocks" as we call them in University College:
Applied Sciences
Arts and Humanities
Behavioral Sciences
Business Studies
Natural Sciences
Whichever you choose, you'll get a deep understanding of the subjects you're most passionate about with opportunities to get hands-on experience.
Other General Studies Programs at UL Lafayette
General Studies at UL Lafayette
What's General Studies Like?
Lab work

Group work & collaboration

Writing

Presenting

Math

Leadership
250
possible combinations of courses you can take for your Bachelor of General Studies degree
Life as a General Studies Major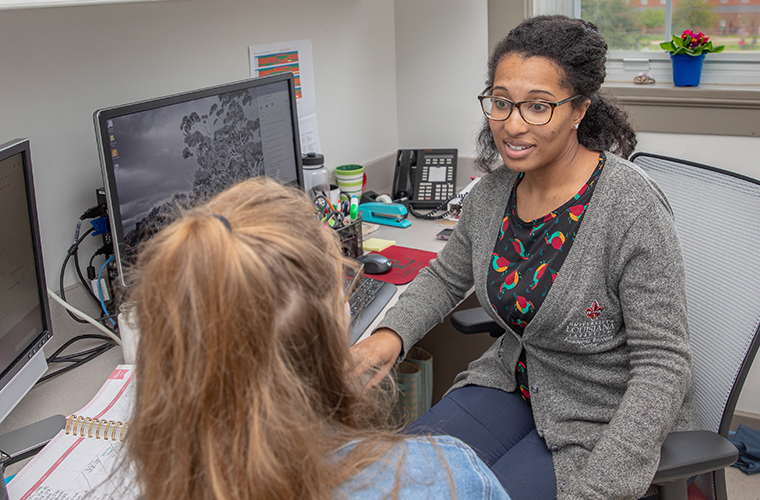 A Personalized Transfer Plan
Transfer into the general studies program and most — if not all — of the coursework you've completed so far can apply to your Bachelor of General Studies degree. To transfer, you'll need to have your transcript evaluated in University College.
 
Get your transfer plan
Student Research
Through Advance: Student Research Experience, all students have the opportunity to get hands-on experience conducting research, developing creative works, and publishing or presenting the results.
Student research opportunities
Organizations & Service
Make your mark on the University and develop essential skills for your career. Get leadership training and refine specialized skills while giving back to the community and campus.
Learn more about student organizations
Study Abroad
Earn credit toward your degree while studying in another country. Study abroad with our programs in Costa Rica, England, France, Italy, and Morocco.
More about Study Abroad