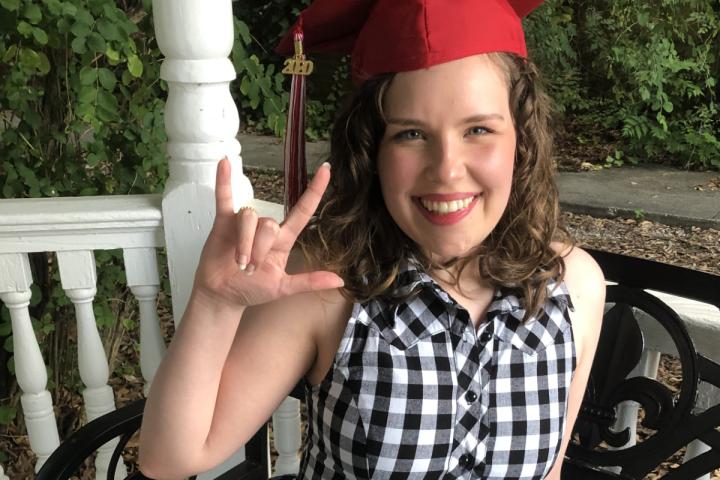 "I think the French program at UL Lafayette is in a unique position that no other American university can quite match. We, as French-learning students, have access to a unique kind of French that is spoken nowhere else in the world."
You should major in French if:
You love the French language and want to become highly proficient in it.
You are passionate about French and Francophone literature and cultures.
You are dedicated to participating in la Francophonie in Louisiana and the world.
At the University of Louisiana at Lafayette, you have a front row seat to French language and Francophone cultures. Lafayette has one of the largest concentrations of native French-speakers in the United States — giving you a one-of-a-kind experience with the language, its dialects, and the connections between community and culture.
Other French Programs at UL Lafayette
What's French Like?
Research & theory

Group work & collaboration

Reading & writing

Presenting

Field work
Connect to the local culture
With classes like Francophone Louisiana Literature (FREN 492G) and The Sociocultural Context of Louisiana French (FREN 424G), you'll step into the local Francophone culture.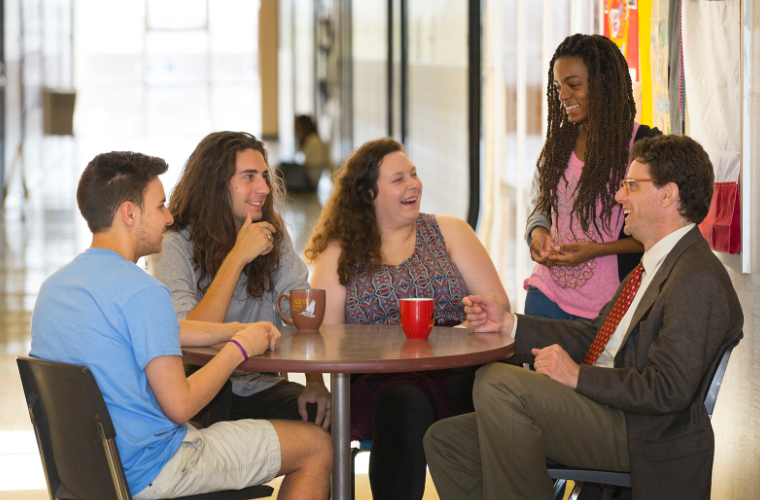 Immerse Yourself in Louisiana French
Louisiana is a major Francophone region in the United States. As a French major, you can participate in Francophone culture in your own backyard: conversing with local Cajun French speakers at Tables Françaises in the area, dancing to zydeco music, and enjoying the Cajun and Creole culinary delights!
Study Abroad
Expand your cultural horizons and deepen your proficiency in French with the University's Study Abroad program. Spend a summer having a full French immersion experience at the Université Sainte-Anne in Nova Scotia. Or, opt to take classes at one of our partner institutions in Paris, Poitiers, Strasbourg, Nova Scotia, New Brunswick, or Québec.
Learn more about study abroad
Add to Your Community
There are many opportunities to share your knowledge of French with the University and the Lafayette community. Publish your creative work in the Feux Follets, the department's student-run literary and artistic review. Help with the conservation, understanding, and expansion of local cultures with the Center for Louisiana Studies. Or, volunteer with Lafayette's two massive annual music festivals: Festivals Acadiens et Créoles and Festival International de Louisiane.
Student Organizations
Connect with students and improve your French with Francofous, UL Lafayette's official French club, which hosts outings, dîners, films, soirées, and game nights throughout the academic year. Sit and chat with your peers in French at the Table Française every week on the first floor of Griffin Hall. Join UL Lafayette's chapter of the National French Honor Society, Pi Delta Phi.
See all student organizations