You should minor in Cajun and Creole studies if:
You want to learn about Cajun and Creole people.
You love learning about history, music, culture, and current affairs.
You are interested in Louisiana's unique languages and cultures.
You are interested in the tourism industry, education, or public relations.
There's no better place to study Cajun and Creole cultures than in the heart of French-speaking Louisiana.
With a minor in Cajun and Creole studies, you will take classes in Louisiana architecture, folklore, and history. You can even to play the fiddle or the button accordion or to speak Cajun French!
Cajun & Creole Studies at UL Lafayette
What's Cajun & Creole Studies Like?
Research & theory

Group work & collaboration

Reading

Writing

Presenting

Field Work
Connect to the local Cajun and Creole culture
Take classes to learn Cajun French (FREN 301) and Louisiana Creole French (FREN 302), or Cajun and zydeco music (MUS 360) and Creole and Black Music in Louisiana (MUS 362).
Life in the Cajun & Creole Studies Minor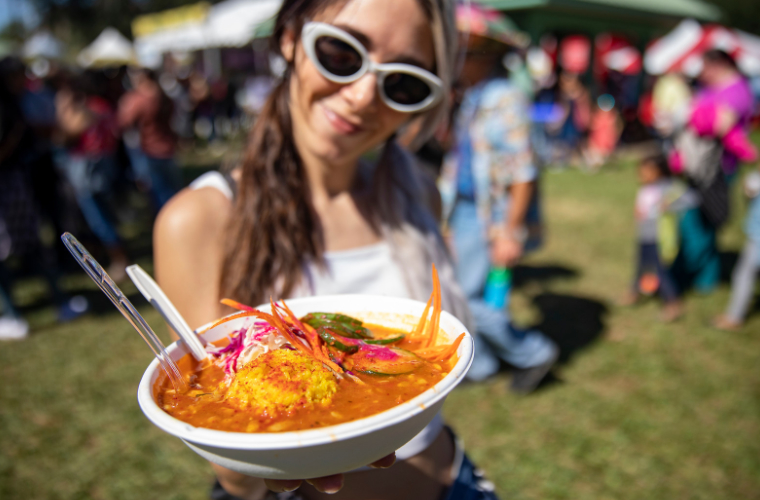 Immerse Yourself in Cajun & Creole Country
Explore the rich history of Cajun and Creole cultures in Louisiana by studying in the state's cultural epicenter: right here in Lafayette. Speak with locals in Cajun French, dance to zydeco music — and don't forget to taste the boudin!
Language Resource Center
Get help learning French through the Language Resource Center. Study in individual or group sessions with French tutors. Access homework assignments and language resource programs and software in the dedicated computer lab.
Learn more about the Language Resource Center
Study Abroad
Study abroad in France to discover the similarities between the local Cajun and Creole cultures to other Francophone areas abroad. Compare architecture, cultures, and languages during a semester in Caen or a summer at Université Sainte-Anne in Canada.
More about study abroad
Louisiana Research
Explore the origins of Cajun and Creole traditions and help preserve Louisiana heritage for future generations with the Center for Acadian & Creole Folklore and the Center for Louisiana Studies.
More about the Center for Acadiana & Creole Folklore