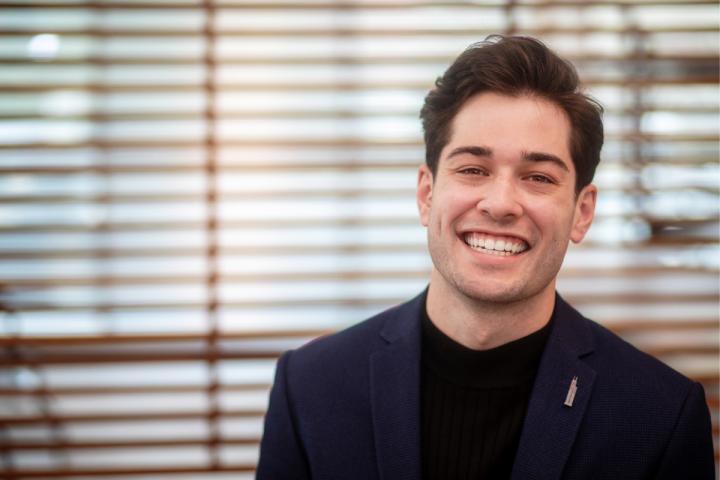 "The School of Architecture and Design at UL Lafayette is really committed to exposing us to as much as they can about the study and practice of architecture in our short time as students."
You should major in architectural studies if: 
You have a creative passion but also want a professional and technical career. 
You see ways of making functional things beautiful.
You love building things and working with your hands.
You enjoy working as part of a team.
 
Architecture majors at UL Lafayette learn to communicate complex ideas by using visual, graphic, written, and verbal means. You will develop a core understanding of design principles, bring your designs to life, and learn to work collaboratively with others while negotiating conflicting demands of function, structure, technology regulations, and time.
The UL Lafayette Bachelor of Science in Architectural Studies is a pre-professional program leading to the Master of Architecture program. On completing the Master of Architecture program, you will have a degree accredited by the National Architectural Accrediting Board and you will be on your way to becoming a licensed architect.
Other Architectural Studies Programs at UL Lafayette
Architecture at UL Lafayette
What's Architectural Studies Like?
Design studio work

Hands-on learning

Creative problem solving

Presentations

Visual communication

Professional engagement
Learn to work within an interdisciplinary team to protect our coastline, capitalize on economic stability, or preserve history.
Architecture Program Features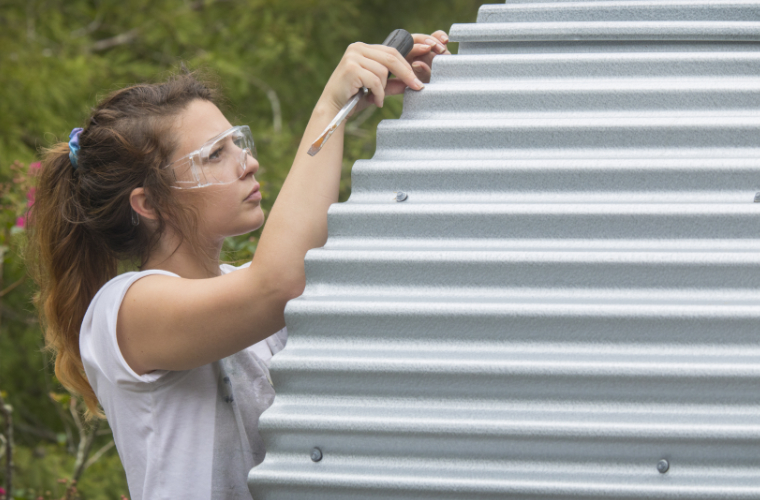 Using Creativity to Make an Impact
UL Lafayette students build homes in the community every year with the School of Architecture & Design's Building Institute and Habitat for Humanity. Architecture majors earn academic credit for each course during the project while making tangible contributions to the local community. Engage in creative problem-solving with real-world impacts. 
 
Make an impact
Travel Opportunities
Students travel across the U.S. each year for second-, third-, and fourth-year studio classes. Every summer, students from the School of Architecture & Design travel to Italy and France to study design, history, and culture through Study Abroad.
more about special study opportunities
Internships
Work in a professional architecture setting during your third and fourth years in the architecture program. Talk to your advisor about potential internship opportunities in architecture firms or offices.
Organizations and Associations
Get involved on campus with an organization or association specifically for students of the School of Architecture and Design. Join the American Institute of Architecture Students, the National Organization of Minority Architects, or Tao Sigma Delta to make connections that will last a lifetime.
Join a student organization