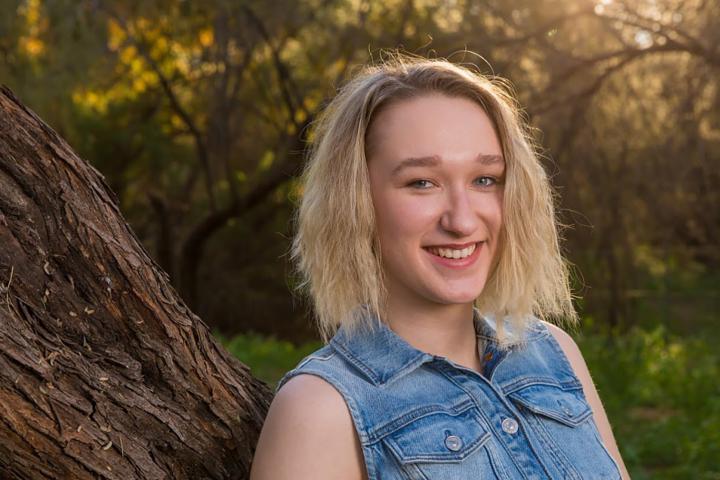 "I chose industrial design as my major because I am equally mathematical and artistic. It's to think about having a future where I can create useful art that solves problems for people. There are endless paths I can take with an industrial design degree."
You should major in industrial design if:
You are excited about designing the products, tools, and technologies that people use every day.
You learn through actively making and doing.
You are curious and creative.
You want to help create products for a sustainable future.
As a student in Louisiana's only degree-granting industrial design program, you will become proficient in critical thinking, drawing, form development, physical model making, and presenting your ideas.
Take courses in advanced computer modeling, photorealistic rendering, rapid prototyping/digital fabrication, and advanced manufacturing techniques to build your technical skill sets.
This professional degree will prepare you for a career in the design world with the knowledge, skills, and abilities to improve and create the products, tools, and technologies that people use every day.
Industrial Design at UL Lafayette
What's Industrial Design Like?
Creative studios

Hands-on learning

Research experiences

Collaborative work

Writing

Visual communication
As an Industrial Design student, you will become fully immersed in a creative and critical studio environment where you will learn from both your professors and your fellow classmates.
Life as an Industrial Design Major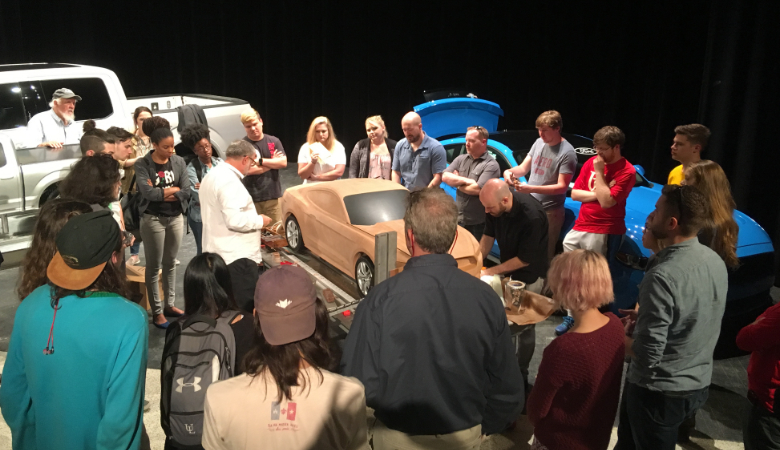 Developing Design Skills
As an industrial design major, you will learn the design skills necessary to contribute to a range of industries. Use your creative potential to craft useful products that improve our relationship with the world. Become a more critical thinker, a better communicator, and develop a thorough understanding of people's needs, desires, and preferences.
Fabrication Facilities
Our hands-on design philosophy includes access to specialized workspaces to develop your ideas. Use our design studios, prototyping shops for woods, metals, and plastics, and a digital fabrication lab with a variety of 3D printers and laser cutters to bring your concepts to life.
Explore our facilities
Environmental Stewardship
We have an obligation to be aware of the environmental impacts of our work. Through our research, we promote sustainable solutions that positively affect the present and future of society. We consistently explore new systems, materials, and processes to better understand human relationships with and in the physical world.
See student projects
Internships & Jobs
Product designers work in a variety of industries from small technology startups to global leaders. We connect our students with employers across a range of industries, including representatives from toy, furniture, automotive, marine, aviation, medical, and outdoor recreational industries.
Explore professional opportunities