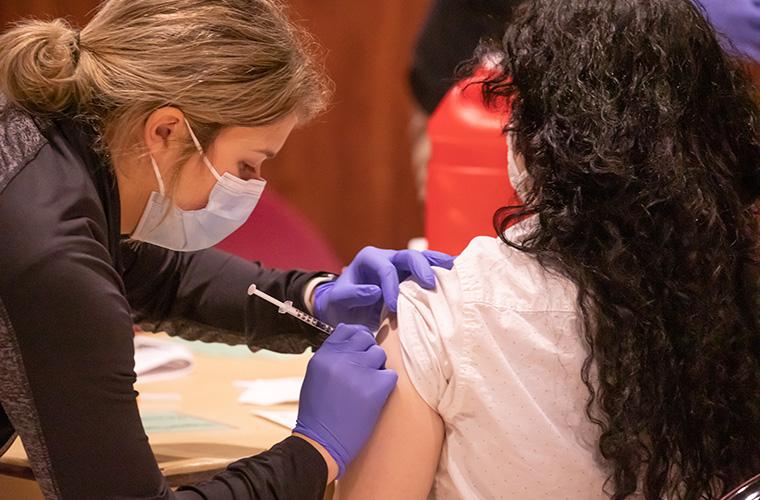 Classes & Campus Updates
Continue reading for updates about:
Face masks are recommended on campus
COVID-19 testing on campus
Stay home if you do not feel well
Face masks recommended on campus
The University's Face Covering Policy was recently amended to recommend, but not require, that everyone wear face coverings in all indoor settings and outdoors while on University property.

A department or unit may require all individuals wear face coverings over their mouths and noses if it is determined to be necessary during a specific face-to-face course, in a specific classroom, laboratory, and/or private office/workspace, or other areas.
Additional exemptions and face covering guidelines are outlined in the policy. Read the Face Covering Policy on the University Policies website.
COVID-19 testing available on campus
COVID testing is available by appointment at Student Health Services on campus.
See a list of other local COVID-19 testing sites from the Louisiana Department of Health.
Stay home if you do not feel well
Students
Students who feel ill should stay home and call Student Health Services at (337) 482-1293 to schedule an appointment.
View latest guidance from the CDC.
Staff and Faculty Members
As a reminder, staff and faculty members who test positive for COVID-19 must contact their supervisors.