UL Lafayette biology senior to study coral in Bermuda
Published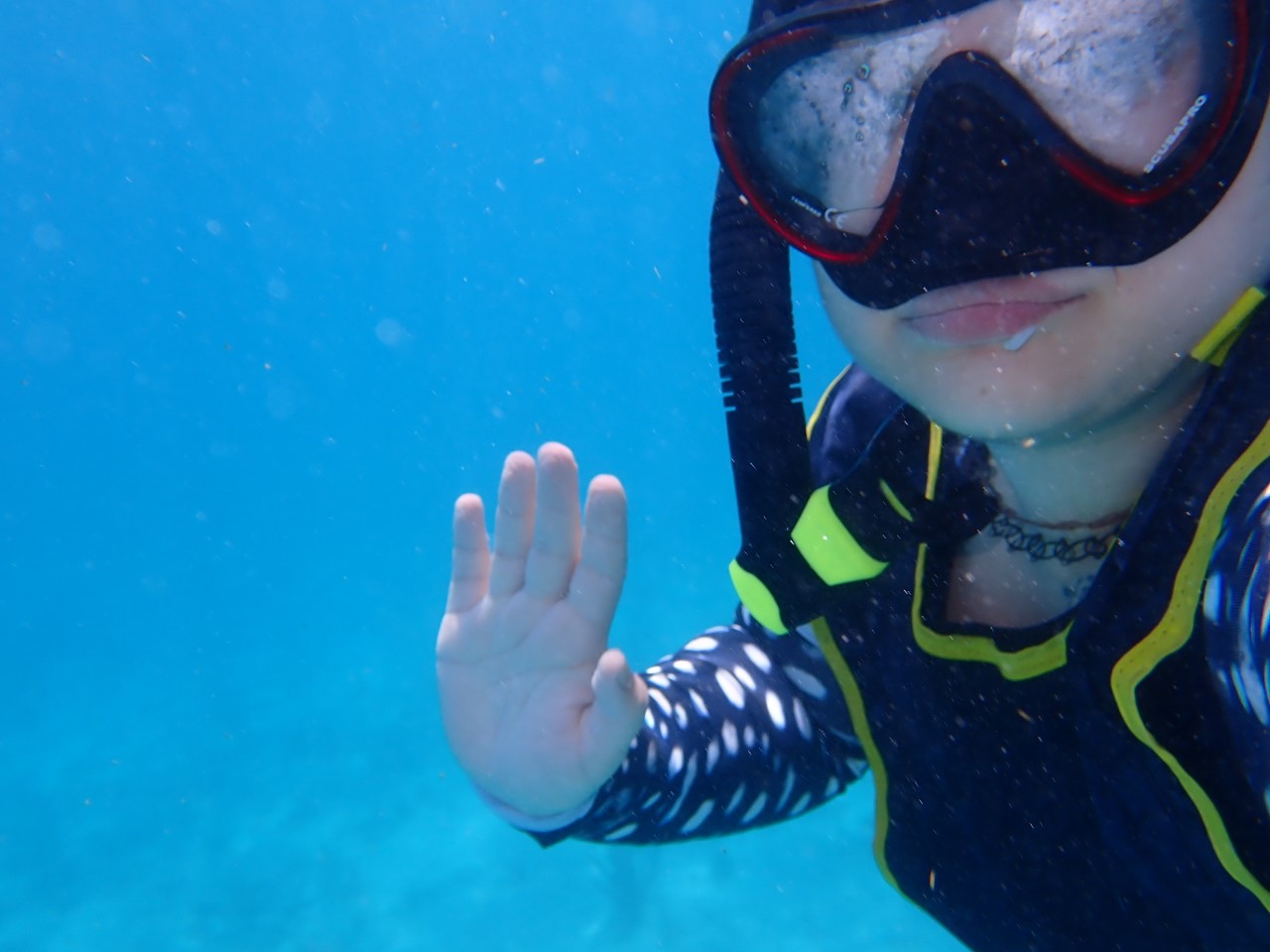 Natalie Graham will spend her final semester of college studying coral off the coast of Bermuda. The senior biology major from the University of Louisiana at Lafayette will be participating in the Research Experiences for Undergraduates program at the Bermuda Institute of Ocean Sciences. The REU program is funded by the National Science Foundation.
The competitive, semester-long program allows undergraduates to conduct individual research projects in a collaborative team environment under the expert mentorship of the institute's faculty and staff.
Graham will be researching the functionality of shallow water reefs near Bermuda.
"It is surreal that I'm taking part in this program," she said. "I've always wanted to do coral research, but as anyone in marine biology knows, it's popular and hard to get your foot in the door. Now that I have this opportunity, I'm going to try my absolute best to keep the door from closing."
She noted she is excited about spending most days in the water, conducting research on corals and their environments. "I'll be spending my final semester doing what I love. Just having a paid internship in my field of choice before even graduating is more than I could ever imagine."
Throughout the semester, students will give presentations that outline their research topic, methods, and results, including a final presentation to faculty, staff, and visiting students. REU students will also participate in a variety of field excursions to learn about Bermuda's natural history, flora and fauna as well as workshops and seminars given by the institute's faculty.
"It's a real coup for one of our students to be selected for this program," said Dr. Beth Stauffer, an associate professor of biology at UL Lafayette. "Natalie will be conducting field research on corals while there and getting credit through our department as she finishes up her bachelor's degree."
Graham will earn a degree in biology with a concentration in evolution, ecology, and marine biology in December. After that, she plans to get her master's degree in marine conservation/ecology, specifically studying climate effects.

Photo caption: Undergraduate student Natalie Graham. Submitted photo