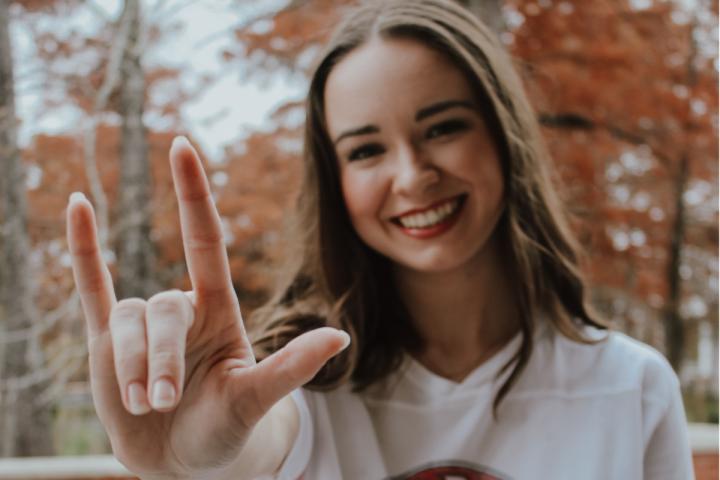 "I loved how supportive the professors in my program were, truly making us feel supported every step of the way. I loved how each class promoted a sense of open-mindedness and taught us about facing adversity. I feel my program assisted me in learning about not just a future job field, but skills to utilize in relationships and friendships as well."
You should major in strategic communication if:
You love figuring out the best way to communicate in any situation.
You want a career crafting messages and plans that convey those messages over a variety of media
You want a career in social media, campaign management, creative assets, or public affairs.
Strategic communication majors at UL Lafayette can choose from three concentrations: 
Advertising 
Organizational communication
Public relations
All three concentrations have one thing in common: creating effective, targeted, persuasive messages that help organizations succeed. Learn how to craft effective advertisements, plan and execute public relations campaigns, and influence organizational leadership.
Other Strategic Communication Programs at UL Lafayette
What's Strategic Communication Like?
What's Strategic Communication Like?
Internships

Lab & studio work

Research

Reading & writing

Creativity

Group work & collaboration
We are among the top strategic communication programs in the country. Our public relations major has been ranked 3rd in the country by both PR Daily and College Choice.
Life as a Strategic Communication Major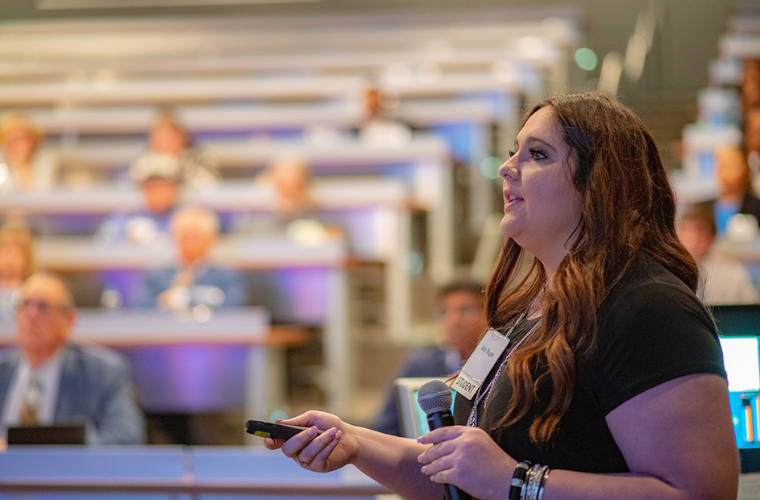 Internships
All strategic communication majors complete an internship. In your internship you'll fine-tune the skills learned in your classes and enhance your portfolio to a professionally competitive level. Internships also help build a network of professionals in your field and related areas.
More about internships
Study Abroad
The Department of Communication frequently offers courses through the study abroad programs, including courses in travel writing, photojournalism, and more.
More about study abroad
Student Organizations
Join an organization suited to your interests like the Organizational Communication Association (OCA), the Public Relations Student Society of America (PRSSA), or The American Advertising Federation (AAF). These organizations will help you get a foot in the door of your professional career and provide a group of friends you can rely on before and after graduation.

See all student organizations
Real-World Experience
While studying strategic communication you will have many opportunities to build real-world experience. Many courses in the major give you the opportunity to work with real-world clients to produce full-fledged advertising and public relations campaigns, crisis management plans, reputation management campaigns, case studies, leadership plans, and human resources strategies. You can also work with community and business clients when you join our student-run Cypress Communication Firm.