You should major in Spanish if: 
You love the Spanish language and want to become highly proficient in it.
You are passionate about Hispanic culture all around the world. 
You want knowledge and skills that will complement any career.
As a Spanish major at UL Lafayette, you will learn about Hispanic cultures all around the world and here in Louisiana. When you major in Spanish, you'll learn about Hispanic languages, literature, and cultures in a city with deep roots in Spanish culture.
What's Spanish Like?
Research

Group work & collaboration

Writing

Presenting

Reading
The University houses a collection of film and video from Latin America and Spain. Check out the materials in Dupré Library.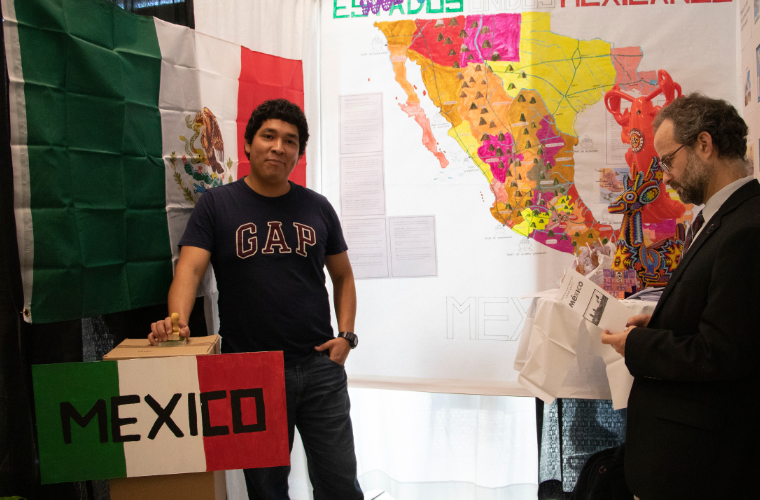 Add to Your Community
There are many opportunities to share your knowledge of Spanish with the University and the Lafayette community. The Spanish and Latin American Network (SALA) offers real-world experiences and research opportunities to students through community partnerships. 
 
Learn more about SALA