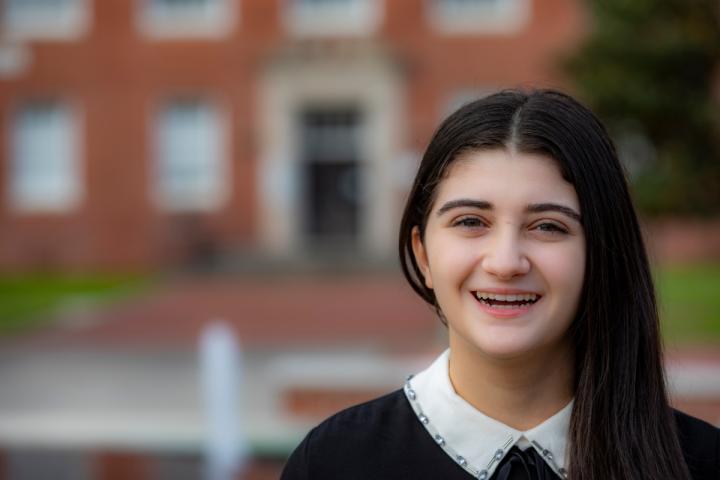 "Our university consists of many different clubs, activities, and interests that brings students together and help them get involved. There are many different factors about UL Lafayette that met my ideal expectations of the perfect university to help me achieve my goals."
You should major in sociology if:
You find human behavior interesting, especially in the context of culture and societies.
You're a critical thinker with strong writing and communication skills. 
You have a hunger for information and thrive in research-type settings. 
You want to understand people and why they do what they do in families, groups, and in society. 
 
When you major in sociology, you'll understand how culture and society form and evolve through groups of people joining and living together. Learn about the interactions between humans, as governed by social, religious, legal, economic, and even technological influences.
Study these influences to learn how and why certain social behaviors and traditions are preserved while others rise and fall over time. Develop an in-depth understanding of how society impacts our views on areas ranging from the family unit, social issues, politics, deviance and criminology, sexuality, religion, and disabilities.
Sociology at UL Lafayette
What's Sociology Like?
Lab wok

Research

Group work & collaboration

Writing

Presenting
The Data Science Application in Social and Community Psychology Lab offers independent study opportunities in social, community, and cross-cultural psychology.
Life as a Sociology Major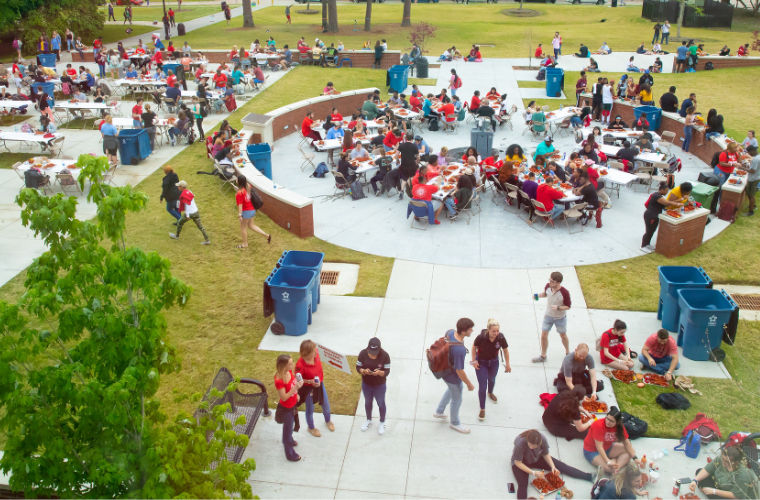 Louisiana as the Cultural Melting Pot of Society
What better place to study sociology than a part of the United States that is truly a gumbo of cultures? Pursue a degree in sociology while learning how French, Spanish, Canadian, American, German, Caribbean, and Latin cultures converged over hundreds of years to create the Louisiana we know today. 
Applied Sociology
Take the knowledge you gain and the skills you learn in class and apply them in hands-on scenarios. Take your learning beyond the theoretical and earn course credit in a range of applied sociology courses, including social work, medical sociology, environmental sociology, family violence, and death and dying. You can also complete internship hours in community organizations such as the Healing House, Hearts of Hope, and the Lafayette Police Department.
Study Abroad
Earn credit toward your degree while studying in another country. Study abroad with our programs in Costa Rica, England, France, Italy, and Morocco.
More about Study Abroad
Preparation for Research
As a sociology major, you will take courses in qualitative and quantitative research and then apply your knowledge and skills in research laboratory settings. Our department offers funding and faculty mentorship to support students in presenting their research at the University's undergraduate research conference and even the Mid-South Sociological Association annual conference.