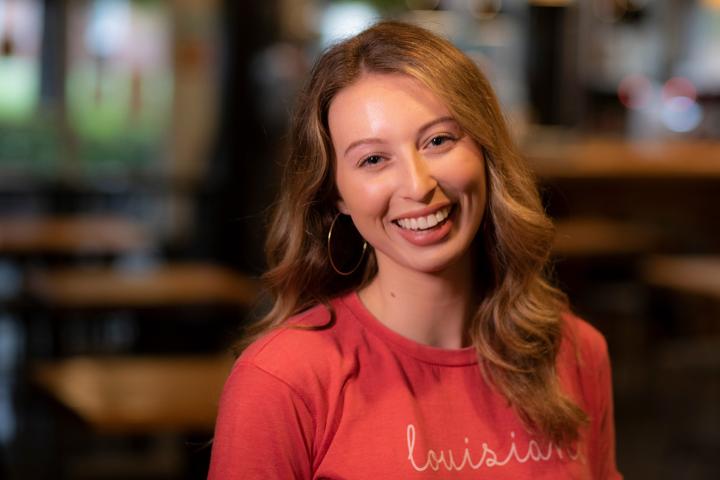 "This major has helped me in many ways. And it's helped me help others. I'm forever grateful for that. It made me realize some things about how I acted and how other people acted, and to be respectful of everyone's behaviors. We're all human and everyone works differently. It's a good program to understand how to work with other people."
You should major in psychology if:
You are analytical and love diving into the details.
You want a career that lets you help people.
You want to understand why people do certain things or act certain ways.
In psychology, we study humans (and non-human animals), their actions, and what influences their behavior. Majoring in psychology gives you an incredible range of career opportunities and possibilities — all because you have a deep understanding of people.
You'll learn about psychology as a science, research methods and statistics, and various fields of study within psychology. Our program explores clinical psychology, social psychology, developmental psychology, neuropsychology, quantitative psychology, and industrial-organizational psychology.
Psychology majors can contribute to research activities in our research labs, including opportunities to conduct your own research and work alongside our faculty experts.
Customize your psychology degree by choosing one of our two concentrations:
General Psychology
Pre-Medical Psychology
Psychology at UL Lafayette
What's Psychology Like?
Lab & research work

Group work & collaboration

Writing

Math

Presenting

Internships
9
Psychology research labs
Our psychology research explores communication, sense of belonging, life-span development, trauma, and more.
Life as a Psychology Major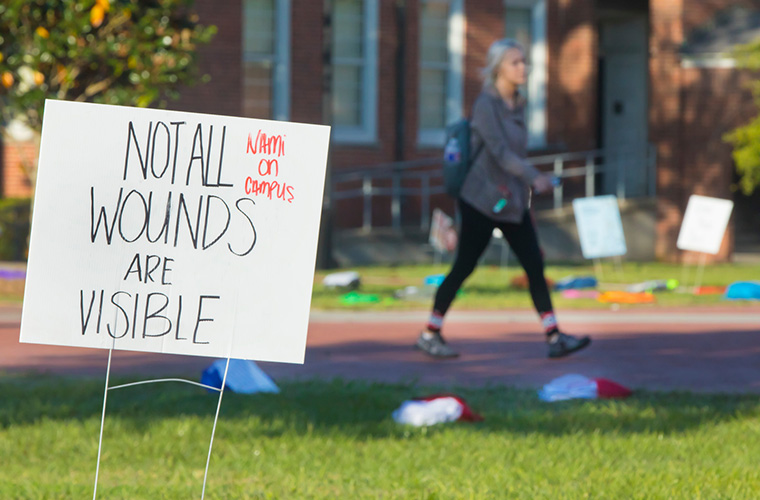 Psychology in the community
We apply theories and conduct research to make people's lives better. Our students and faculty volunteer with children, families, incarcerated people, survivors of sexual assault and intimate partner violence, and individuals with developmental disabilities in our city — giving you the opportunity to help others while learning more about psychology.
 
Hands-On Research Experience
Our research interests range from processing anxiety and stress to how we understand language. Partner with faculty to get hands-on experience in our research labs and present research findings at scholarly conferences at the local, regional, national, and international levels — which are valuable experiences if you want to go to grad school or medical school.
Student research opportunities
Student Organizations
Connect with students and professionals in our campus-based chapters for the Psi Chi national psychology honor society, the Psychology Colloquium, National Alliance on Mental Health, Actively Moving Forward, and V-Day Lafayette.
Student organizations
Opportunities to Participate
Our students are involved in leading research projects — and they also participate as research subjects. Participating in research this way gives you a better understanding of how research should be conducted.
Learn more about participating in studies