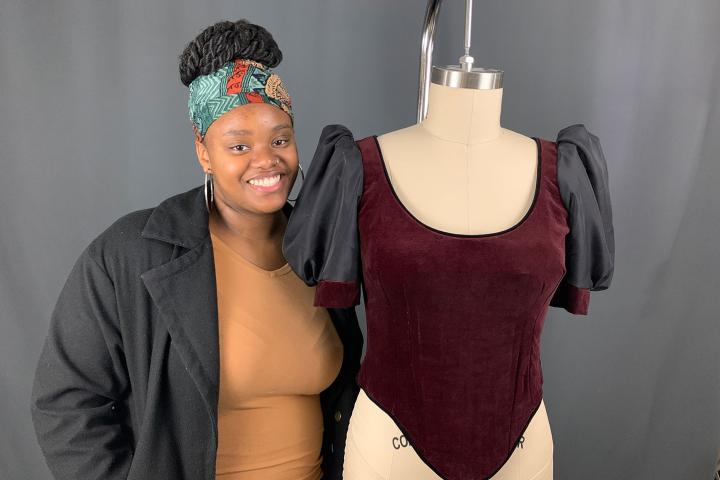 Click to play the video
"Weigh your options. Take your time. Don't stress. If you think you want to go to college, and pursuing something as outlandish as theatre is what you want to do, then do it. Don't let anyone stop you. Don't let anyone tell you otherwise."
You should study theatre at UL Lafayette if:
You want to work in professional theatre, television and film, or arts administration.
You were involved in drama club, speech and debate, show choir, plays, or musicals.
You enjoy hands-on activities like woodworking, sculpting, sewing, painting, or other forms of art.
You're eager to get on stage, perform, and learn all of the inner workings of the theatre.
In UL Lafayette's theatre program, you'll get experience in all aspects of the industry — from acting, directing, and designing to the business of theatre. Choose to specialize in one of our three concentrations:
Acting
Directing
Design/technology
What's Performing Arts: Theatre Like?
Rehearsals & performances

Group work & collaboration

Writing

Internships

Student leadership

Research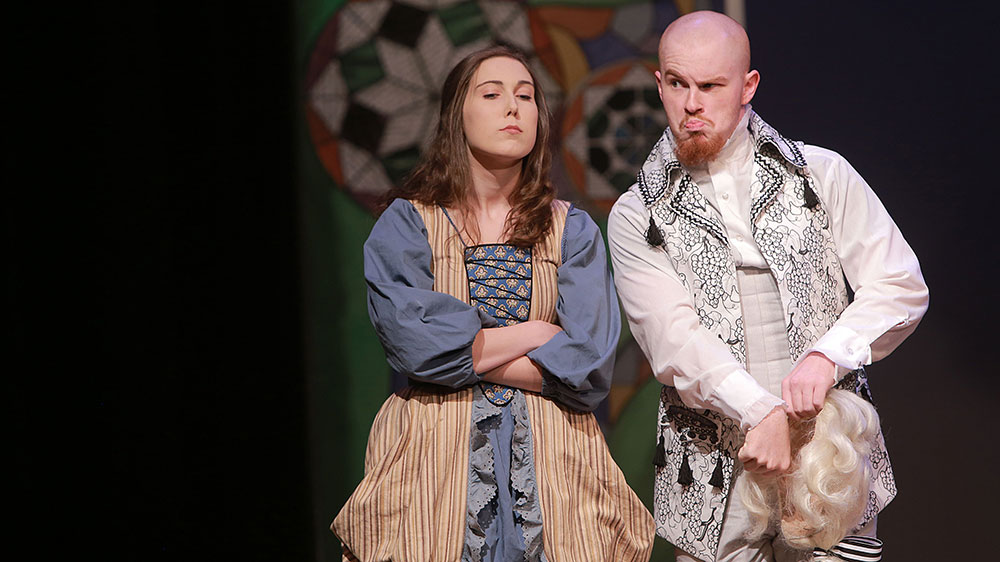 Immersion from the Start
Perform or work on productions during your first semester as a theatre student. For each production, all acting students audition, directing students interview for production roles, and design/technology students go through in a portfolio review — giving you valuable experience that will prepare you for the professional world.
A Vibrant Arts Culture
Our regional hub for art and culture, the Acadiana Center for Arts, gives students interested in design and technology the opportunity to get hands-on experience through working on and assisting with performances throughout the year.
Student-Driven Performances
Through Second Stage, our annual student-driven performance project, theatre students propose and perform their own works.
Every spring, theatre students take part in the Festival of the Arts. During the week's signature event, ArTech Fusion, students create and perform pieces that unite art and technology.
Travel & Conferences
Our theatre students are recognized for their work in performance, design, and technology at conferences and festivals such as the Kennedy Center/American College Theatre Festival, the United States Institute for Theatre Technology, Inc., the Southeastern Theatre Conference, and the University Resident Theatre Association.