Middle School Education (Grades 4-8)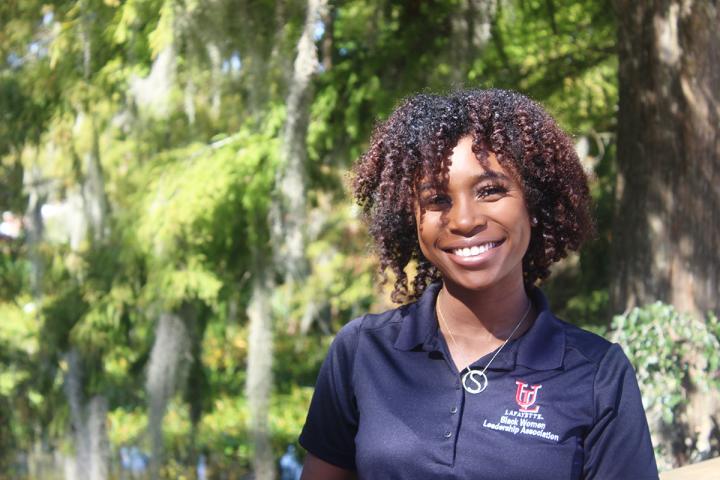 "Without teachers, you don't have these other jobs, other occupations. I wanted to make a difference in someone's life and I felt through teaching, that's my way of changing the world and making my impact on the world."
You should major in middle school education if:
You want to teach students at a formative age.
You want to be that teacher who makes a difference in kids' lives.
You want to encourage students' curiosity and expand their understanding of the world.  
Be the teacher who inspires. Be the teacher that students will remember.
As a middle school education major, you'll learn the theories and practices to become a great teacher — a teacher who builds confidence and introduces students to new worlds of opportunity.
Our classes focus on adolescent development plus working with families and communities to support students. You'll observe middle school classes, develop lesson plans, and practice teaching in local schools and camps.
All middle school education majors choose a primary concentration and a secondary focus area. Choose from:
English education
General science education
Mathematics education
Social studies education
With this degree, you'll meet the Louisiana Department of Education requirements for certification to teach grades 4 through 8. When you graduate, you'll be certified to teach in the two focus areas you choose.
Middle School Education at UL Lafayette
What's Middle School Education (Grades 4-8) Like?
Research

Group work & collaboration

Writing

Presenting

Student teaching & internships
#1
for training teachers
UL Lafayette graduates the most certified teachers of any college or university in Louisiana.
Life as a Middle School Education Major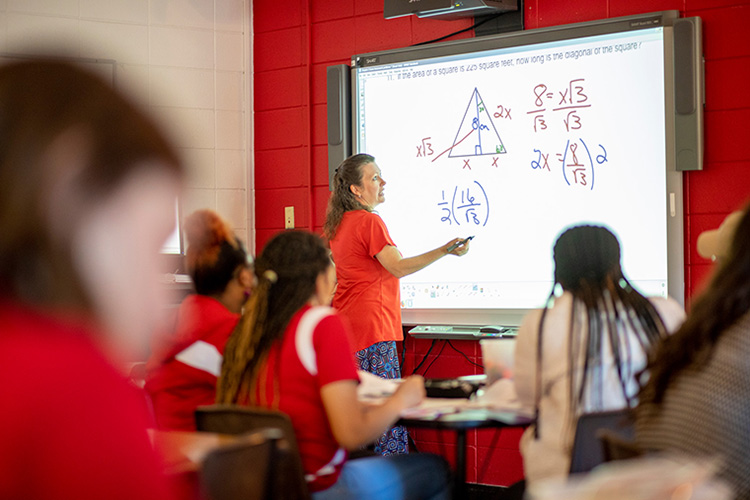 Work with Students Your First Semester
The College of Education partners with public and private schools to give you three levels of experience in the classroom. Observe classes, develop lesson plans, and teach entire classes through our Teacher Preparation Program.
 
More about teacher prep
Hands-On Instruction & Research
You'll have access to the research centers housed in the College of Education, including the Center for Gifted Education and the Center for Innovative Learning and Assessment Technologies. These centers host camps and conferences where you can work with students, network with professionals, and learn the latest developments in education.
More about labs & centers
Year-Long Teacher Residency
In your final year of our Teacher Preparation Program, you will participate in an innovative two-semester Teacher Residency program. Co-teach with an expert mentor teacher for the full year, which will give you an authentic, active, and extensive experience in a school setting. This experience will give you the confidence and skills to command your own classroom after graduation.
About Teacher Residency
Student Organizations
Connect with education professionals and other students in our on-campus student organizations and honor societies. Get involved and join the Associated Professional Educators of Louisiana, international education honor society Delta Iota chapter of Kappa Delta Pi, and the Louisiana Association of Educators.
education student organizations