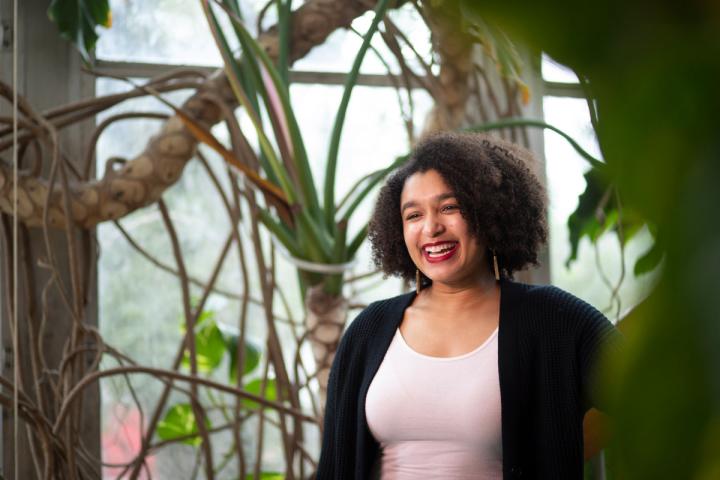 "I chose biology because I have always absolutely loved science. I also love helping and providing for others. Earning a degree in biology gives me the opportunity to do both in future career paths."
You should major in biology if:
You want to study humans, animals, and plants to understand biological and health functions.
You're curious about how environments support life and allow organisms to thrive.
You want a career either practicing medicine or conducting applied research. 
You enjoy spending time both in labs and outdoors and want hands-on experience in classes that take you into Louisiana's biodiverse ecosystem.
Biology is the study of life, including animals, plants, fungi, bacteria, and protists. Biology majors study the development and evolution of these organisms and the physical environments in which they live and thrive.
Biology majors can choose from one of five concentrations:
General Biology
Ecology, Evolution & Marine Biology
Medical & Allied Health Sciences
Microbiology
Veterinary Bioscience
Whichever you choose, you'll get experience doing lab and fieldwork, DNA mapping and sequencing, and data analysis.
What's Biology Like?
Lab work & research

Field Work

Group work & collaboration

Writing

Presenting

Math
The biology program is among the largest, most diverse, and most visible majors at the University.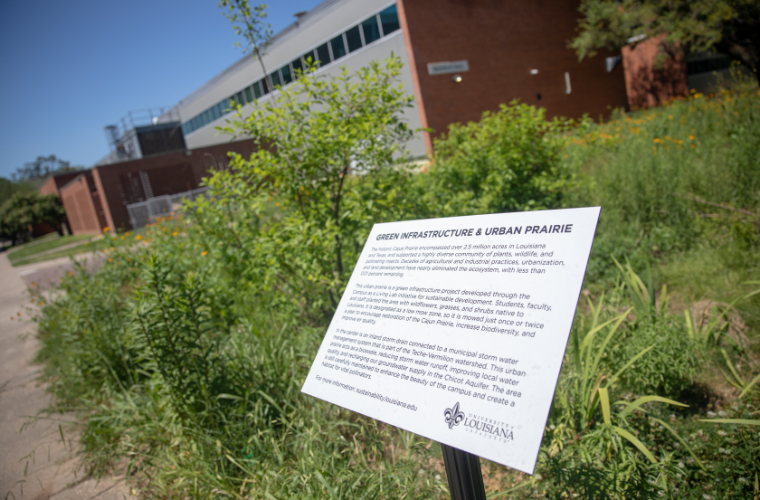 Unique Biodiversity in Our Own Backyard
Biology majors at UL Lafayette have unique opportunities thanks to South Louisiana's native biodiversity. Explore, learn, and get your hands dirty while studying Louisiana's many mammals, fish, crustaceans, fungi, and bacteria.
Study Abroad Opportunities
Earn credit towards your degree while living in another country through UL Lafayette's Study Abroad programs. Travel to Costa Rica, England, France, or Italy.
more about study abroad
Hands-On Learning
Take learning beyond the classroom through lab work and field work. You'll have lab-based learning opportunities at the Ecology Center, Microscopy Center, LUMCON, and Herbarium. Experience Louisiana through courses that travel to sites like Cypress Lake, Lake Martin, and the Atchafalaya Basin.
Explore biology department facilities
Student Organizations
Connect with students and professionals in our campus-based organizations including the Pre-Professional Society, Biology Society, Pre-Vet Society, and Academic Mentoring Matters.
Explore student organizations