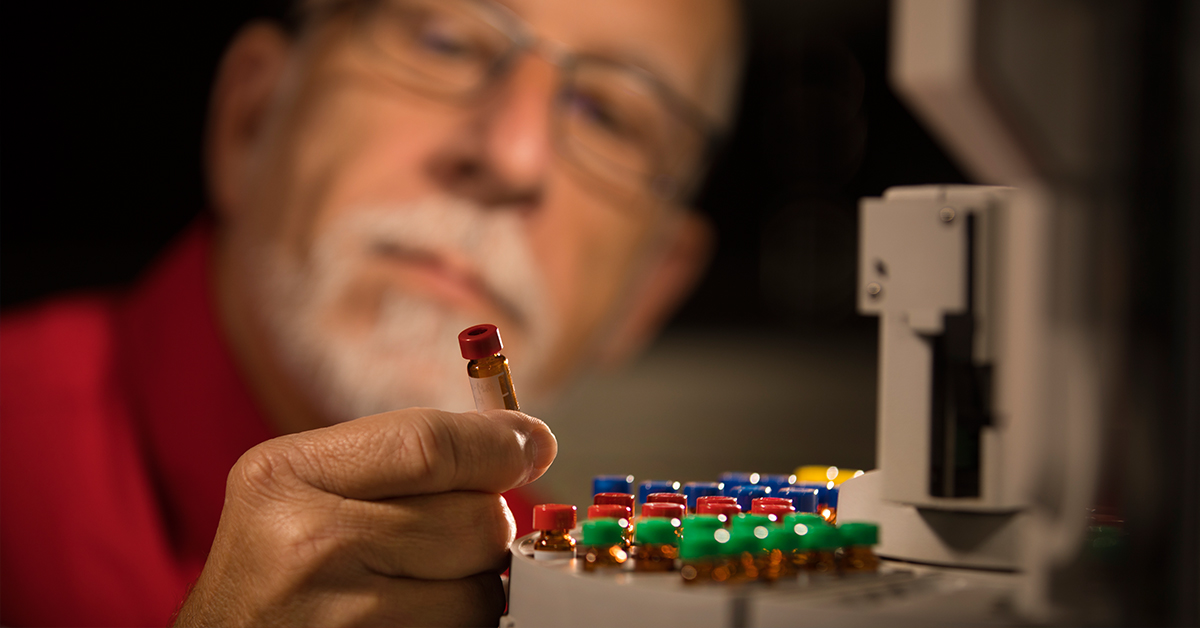 NASA recently awarded Dr. Karl Hasenstein a $573,000 grant to assess the effects of space flight on the growth and metabolism of the radish, a nutritious little vegetable.
His experiment will take place aboard the International Space Station, 240 miles above Earth's surface. The long-term goal is to determine whether radishes and other plants can live on Mars – and beyond.
Read more in Could radishes thrive on the Red Planet from the Fall 2017 issue of La Louisiane.
Want more from the University of Louisiana at Lafayette? View the most recent issue of La Louisiane.