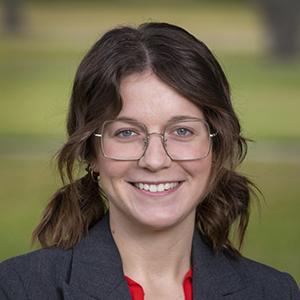 Ellen is a regional admissions counselor for the Greater Baton Rouge area private schools and all schools in Bayou Parishes, Northwest Louisiana, and the Rocky Mountain region.
Biography
Ellen Bennett is an Admissions Counselor in the Office of Undergraduate Admissions and Recruitment at the University of Louisiana at Lafayette.
Ellen recruits incoming first-time freshmen from the the private schools of Baton Rouge, the Bayou parishes and out of state students located in the Southwestern states, working with school teachers and counselors to prepare, assist, and advise students and their families throughout the admissions process.
Education
B.S. in Psychology
York University