University developing Continuing Engineering Education Program
Published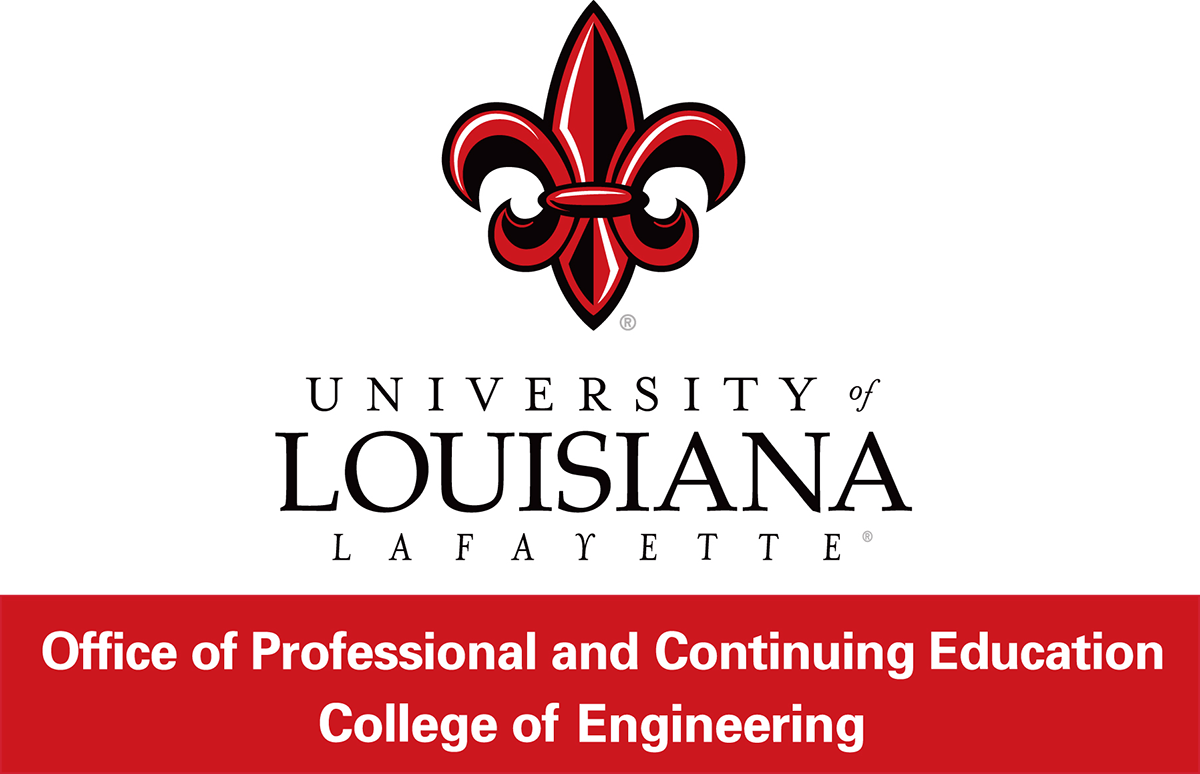 The University of Louisiana at Lafayette's College of Engineering and its Office of Professional and Continuing Education are launching the Continuing Engineering Education Program.
CEEP's focus will be building partnerships to create professional development certification programs and offering continuing education courses designed to address industry trends and needs for "upskilling and reskilling of the workforce," said Dr. Ahmed Khattab, dean of the College of Engineering.
The objective will be to provide "workforce training to keep Louisiana employees relevant with rapidly changing technology needs," he added.
Certification courses will be tailored to meet industry needs in a range of engineering-related areas. UL Lafayette faculty members, researchers, and industry professionals who are experts in their disciplines and fields will teach the courses.
Dr. Martha Bryant, director of the Office of Professional and Continuing Education, said CEEP will provide "opportunities for working professionals to access relevant information easily and conveniently" via "high-quality, educational experiences not found elsewhere."
All CEEP courses will offer continuing education units or professional development hours and, in some cases, industrial certificates or digital badges. The program will be geared toward professionals at all levels of industry.
Learn more about CEEP here. For additional information, contact Corinne Dupuy, assistant dean of the College of Engineering, at Corinne.Dupuy@louisiana.edu.
Graphic credit: University of Louisiana at Lafayette