Petroleum engineering department earns international recognition
Published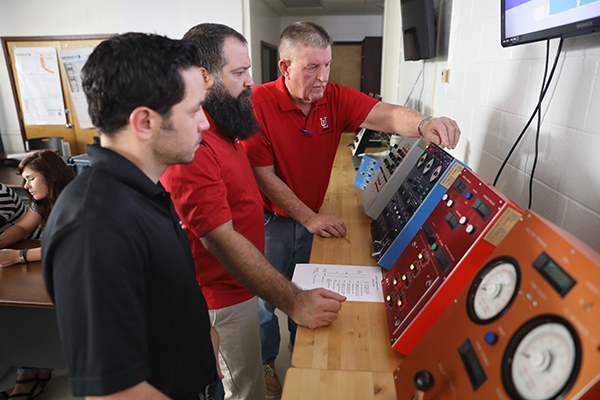 The Department of Petroleum Engineering at the University of Louisiana at Lafayette is among the best in the world, according to CEOWORLD magazine.
The department was ranked No. 13 in the world – and No. 7 in the United States – as part of the online business, finance and technology magazine's "World's Best Universities for Oil, Gas, and Petroleum Engineering in 2017" list.
The top 35 departments and universities around the world were rated on several factors, including:
academic reputation,
admission eligibility,
job placement rate,
recruiter feedback,
specialization,
global reputation, and
influence.
The rankings were compiled from research and surveys conducted by CEOWORLD. Information was collected from a total of 85,000 students, industry professionals and recruiters in 52 countries.
The McDougall School of Petroleum Engineering at the University of Tulsa in Oklahoma was No. 1. The University of Aberdeen in Scotland was No. 2.
In addition to the U.S. and United Kingdom, China, India, Norway, Austria, Denmark, France, Italy, Greece and the Netherlands were other countries represented on the list.
CEOWORLD magazine publishes analysis, news, opinions and interviews about business strategies, trends, and management practices to help business executives around the world lead their organizations.
View the magazine's listing here.
Photo credit: Doug Dugas / University of Louisiana at Lafayette