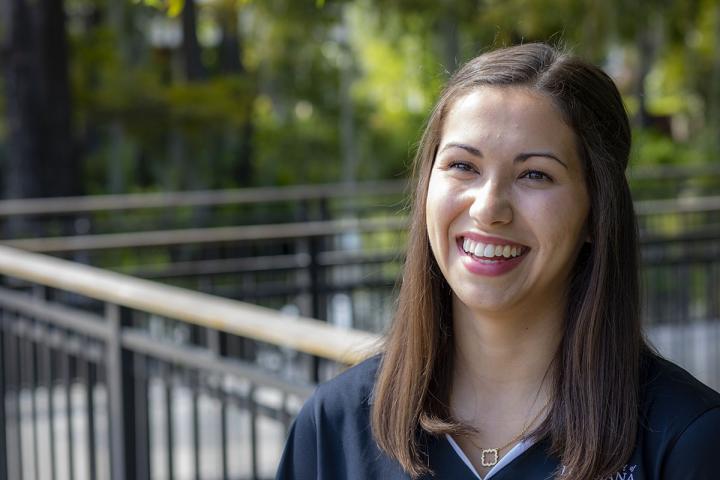 "This program and Moot Court have prepared me very well for being able to see both sides of an issue, making case briefs, writing appellate briefs, and being able to argue and think on my feet — all of the really invaluable things for what's to come in law school."
You should major in political science if:
You're passionate about government, policy, and law.
You want to make a difference in the world of government, law, and politics.
You enjoy learning how government works, debating ideas, and advocating for change.
A degree in political science lets you explore political institutions, activities, thoughts, and behavior. This can lead to careers in election and campaigns, lobbying, public policy and think tanks, law enforcement, private and public law practice, and all branches of government at the local, state, and national levels.
Through networking, internships, and seminars you'll get hands-on experience learning about political philosophy, U.S. politics and policy, world politics, environmental policy, international organizations, state and local government, public administration, and the intersection of race, religion, and politics.
Choose to study in our political science major, or choose a concentration in international relations or pre-law. If you are in another major on campus, you can minor in American politics, political science, international relations, or law.
Political Science at UL Lafayette
What's Political Science Like?
Lab work

Research

Writing

Internships

Reading

Theory
Students present arguments and compete to win cases before real judges and attorneys. Our team has been invited to the American Moot Court Association National Tournament every year and is ranked #5 nationally.
Life as a Political Science Major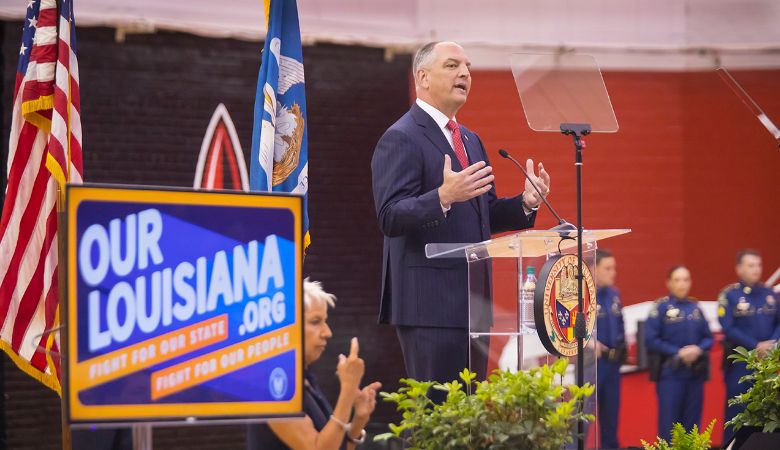 Research & Lead
Gain all the tools you need to forge your own path as a leader and decision-maker. UL Lafayette has a history of producing civil servants, elected officials, and advocates at all levels of government — including U.S. Ambassador Jefferson Caffery and Governor Kathleen Blanco. Political science majors also have the opportunity to study the past effects and future potential of Louisiana state law in the University's public policy research center named after Governor Blanco.
Internships
We connect you with internships at legislators' offices in Washington, D.C., Baton Rouge, New Orleans, and Lafayette. Students regularly work with local attorneys, judges, criminal justice agencies, nonprofit organizations, and political candidates. For many of our graduates, internships turn into part-time or full-time work.
more about internships
Study Abroad
Explore other political systems and see foreign governments in action by studying in another country, including England, France, and Italy.
more about study abroad
Student Organizations
Political science majors are leaders in every area across the University. Connect with students and professionals in the Political Science Club, the Pi Sigma Alpha National Political Science Honor Society, College Democrats, College Republicans, Student Government Association, Pi Beta Lambda Law Club, and our nationally-recognized Speech & Debate and Moot Court teams.
more about organizations