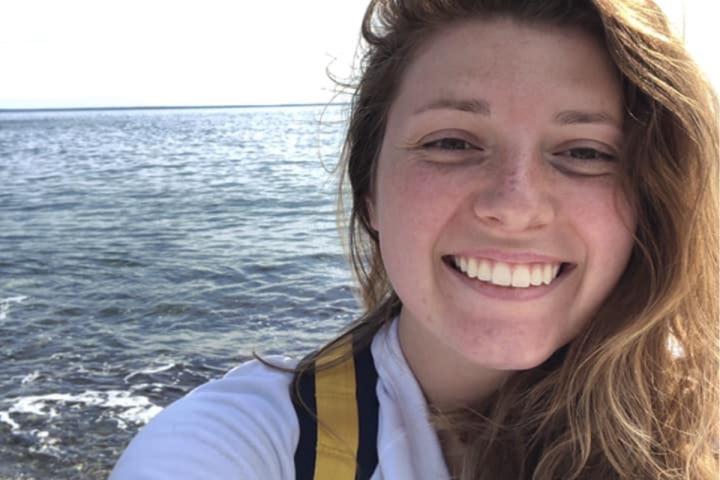 "Anyone can benefit from developing reasoning and critical thinking skills and learning to see things from multiple perspectives. I also chose philosophy to have a better sense and of who I am and what I believe."
You should minor in philosophy if:
You want to be a deep and critical thinker.
You can passionately debate ideas while still promoting friendships.
You want to understand the reasoning behind different points of view. 
You like a challenge.
As a philosophy minor, you will learn to evaluate the logic behind important issues. Train your brain to think deeply and critically about topics that you may have thought you understood fully. Learn to develop your ideas, detect mistakes in your or others' reasoning, and communicate clearly — skills that apply to any career, any discipline, and life in general!
A minor in philosophy uncovers the foundational role of reason in understanding the world. Study ethics, logic, knowledge, and philosophical issues in religion, law, business, science, psychology, and even pop culture.
Philosophy at UL Lafayette
What's Philosophy Like?
Research

Group work & collaboration

Reading & writing

Theory

Math

Reasoning & critical thinking
Philosophy students, on average, score better on standardized tests for graduate school eligibility, including the GMAT, the LSAT, and the GRE.
Life as a Philosophy Minor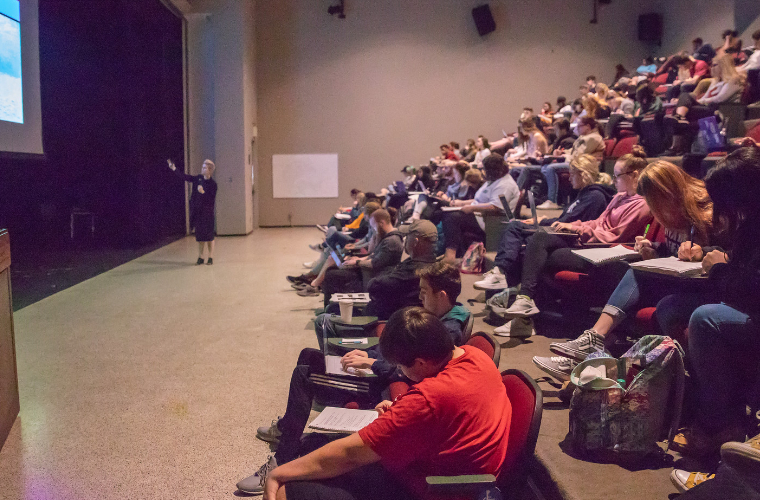 Learn from the Past to Pioneer Your Future
Study philosophy from ancient Greece and Rome, through the European Enlightenment and on to the present day. Learn the importance of great philosophers like Aristotle, Plato, Descartes, and Locke. Use a minor in philosophy and the fundamental knowledge of the past to move boldly into any field that interests you. 
Study Abroad
Earn credit toward your degree while studying in another country. Study abroad with our programs in Costa Rica, England, France, Italy, and Morocco.
More about Study Abroad
Merging Critical Thinking & Pop Culture
Study pop culture phenomena like Harry Potter, science fiction, South Park, or paranormal phenomena through special topics courses like PHIL 373 or PHIL 201. Learn to turn your critical-thinking brain on for any topic you may encounter.
Student Organizations
Join the Circle of Sophia Philosophy Club and connect with students and professionals. Take part in the peer-led discussions and consider the views of fellow students and professors.
Learn more about the Circle of Sophia Philosophy Club