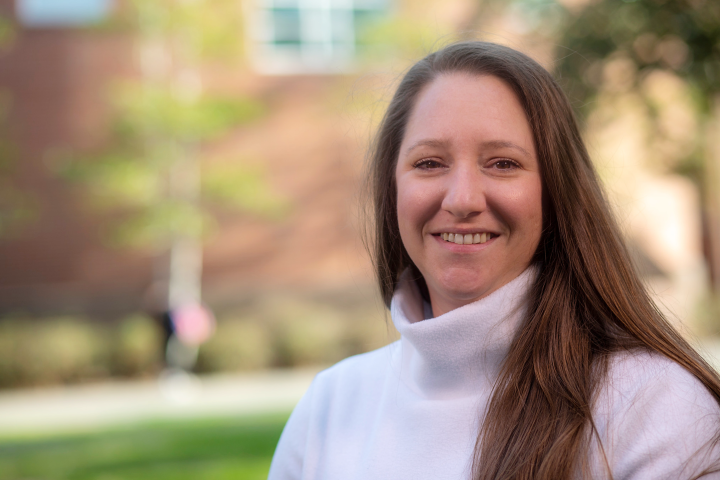 "I always feel so excited and proud when I hit that 'Aha!' moment. Solving the problems that we face in this industry is always challenging, but the end product is always worth it, especially when you get the opportunity to work on something that you know is going to have a positive impact on someone's life."
You should major in informatics if:
You enjoy working with computer systems and have a natural understanding of data. 
You have an eye for detail and can spot patterns or irregularities in huge files or sets of information. 
You're passionate about working at the intersection of business and technology. 
You want to get hands-on experience using datasets to solve industry and societal problems.
Informatics majors apply computer science and information technology to solve societal problems in the arts, sciences, and other professions. At UL Lafayette, you can customize your degree with one of our concentrations in informatics:
Business Informatics
Cybersecurity
Health Informatics
Interactive Media Technology
Systems Administration
Whichever you choose, you'll get experience doing programming, data analysis, software translation and maintenance, system risk assessment, and overall systems support.
Informatics at UL Lafayette
What's Informatics Like?
Lab work

Research

Group work & collaboration

Writing

Presenting

Field work
UL Lafayette was named Louisiana's best college for informatics in 2021 by universities.com
Life as an Informatics Major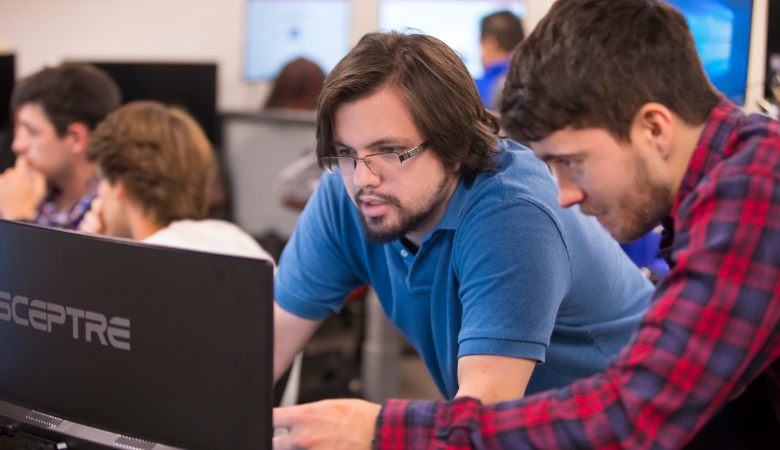 Developing the Next Generation of Big Data Systems & Storage
Learn how to put computing into context with the power and insights of big data. Informatics majors develop the skills that turn big data into knowledge. That knowledge is used to solve problems at large-scale companies and organizations. 
Research Experience
Get hands-on experience researching with our faculty mentors. Our labs include a Bioinformatics Lab, Biological Artificial Intelligence Lab, Software Research Lab, Very Large-Scale Integration (VLSI) Lab, and more.

Explore undergraduate research
Study Abroad Opportunities
Earn credit towards your informatics degree while living in another country, including Costa Rica, England, France, and Italy.
Take courses like "Information Systems of Italy" and "Technology and Society: An Italian Perspective" through UL Lafayette's Study Abroad programs.

more about study abroad
Student Organizations
Connect with students and professionals in our campus-based alpha chapter of the Association for Computing Machinery.
Explore student organizations