You should minor in humanities if:
You are interested in understanding the history of communities and societies.
You enjoy learning about world culture and world history.
You want to study culture and humans through the lens of art, history, music, literature, music, and philosophy.
You are curious about issues relevant to human conditions and human values.
Humanities is the multidisciplinary study of human culture and ideas.
Studying humanities as a minor offers students a broader perspective on subjects such as history, literature, and philosophy.
Life in the Humanities Minor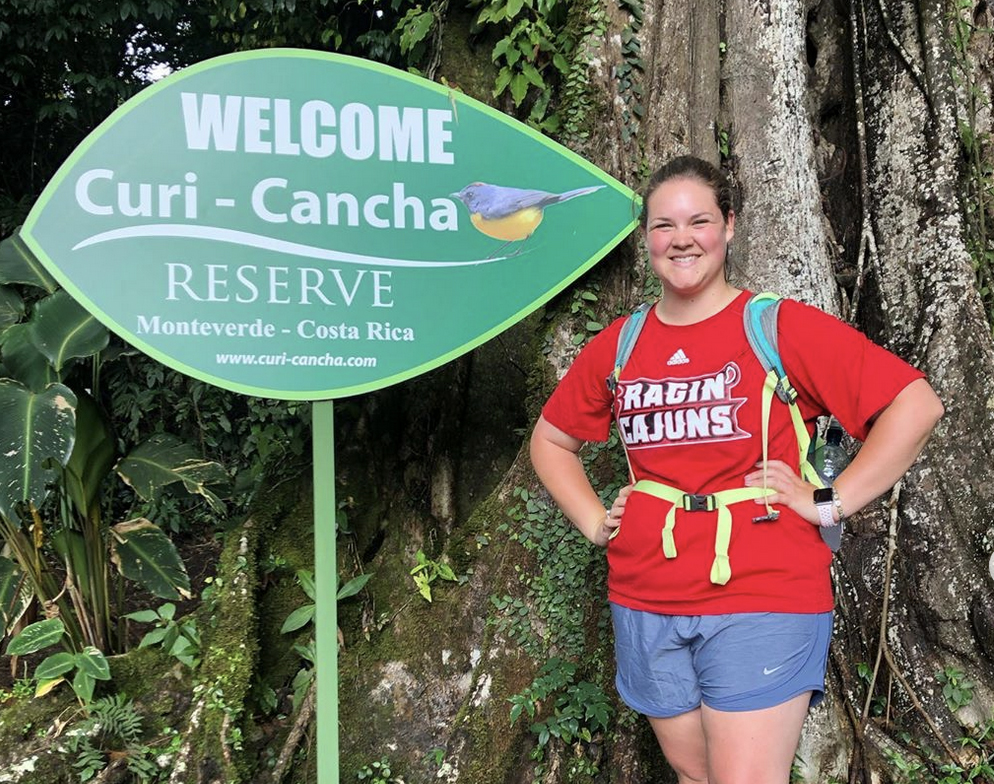 Study Abroad
Earn credit toward your degree while studying in another country. Study abroad with our programs in Costa Rica, England, France, Italy, and Morocco.
More about Study Abroad
Organizations & Service
Make your mark on the University and develop essential skills for your career. Get leadership training and refine specialized skills while giving back to the community and campus.
Learn more about student organizations
Student Research
Through Advance: Student Research Experience, all students have the opportunity to get hands-on experience conducting research, developing creative works, and publishing or presenting the results.
Student research opportunities
Friends of the Humanities Nonprofit Organization
Established in 1989, Friends of the Humanities is a nonprofit organization providing support to the interdisciplinary humanities programs at the University of Louisiana at Lafayette through grant funds and awards.
Learn more about Friends of the Humanities grants and awards.