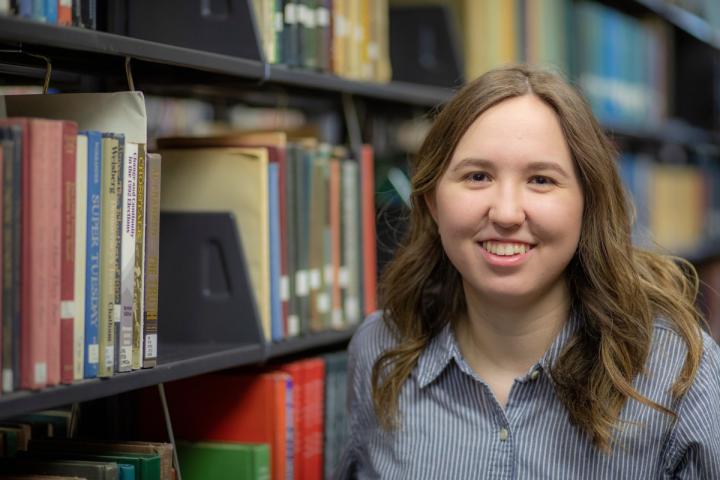 "I'm learning how to apply methods used in studying the past to the present so that I can actively share knowledge to preserve records of historical value and encourage understanding of current events."
You should major in history if:
You enjoy knowing how we got where we are today.
You like learning about other countries, societies, and cultures.
You want to be a well-informed participant in a democratic society.
You want to learn from the past to help make a better future. 
 
As a history major, you'll have the opportunity to take courses on topics as specific as the history of Louisiana or as broad as world civilizations and global problems. Focus on a specific country, region, or continent or explore topics such as Black history, gender in history, war, science and society, or the history of religion.
A major in history prepares you for graduate research, deeper cultural understanding, as well as jobs in education, libraries, museums, business, and law.
Other History Programs at UL Lafayette
What's History Like?
Writing

Presenting

Reading

Collaboration

Research
UL Lafayette's student-led Museum on the Move curates annual exhibits in an Airstream trailer and brings history to the public.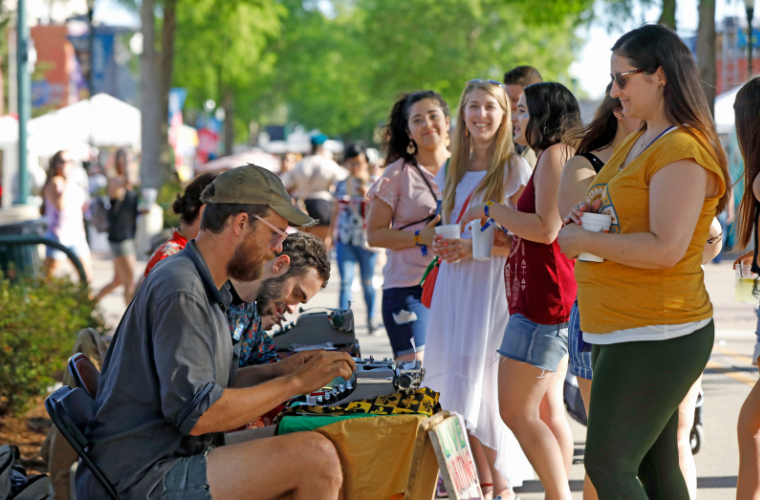 History Harvest
Make an impact by working with the University's History Harvests. These community projects document history by cataloging historical items like documents, photographs, and letters to an online collection. Recent projects have worked to preserve French-speaking heritage in Louisiana, share immigrant and refugee stories, and document current events in the community.
 
More about History Harvests
Research on Campus
Take your knowledge and love of history beyond textbooks and learn how to conduct historical research. The University offers many resources for student research including the Center for Louisiana Studies, the Ernest J. Gaines Center, and countless special collections at the Edith Garland Dupré Library.
Study Abroad
Earn credit toward your degree while studying in another country. Study abroad with our programs in Costa Rica, England, France, Italy, and Morocco.
More about Study Abroad
Student Organizations
Get to know your fellow historians through seminars, conference panels, and hosted dinners in the Epsilon Xi chapter of Phi Alpha Theta History Honor Society. You can also contribute to the annual publication of the award-winning student history journal, Clio's Quill.
More about Phi Alpha Theta