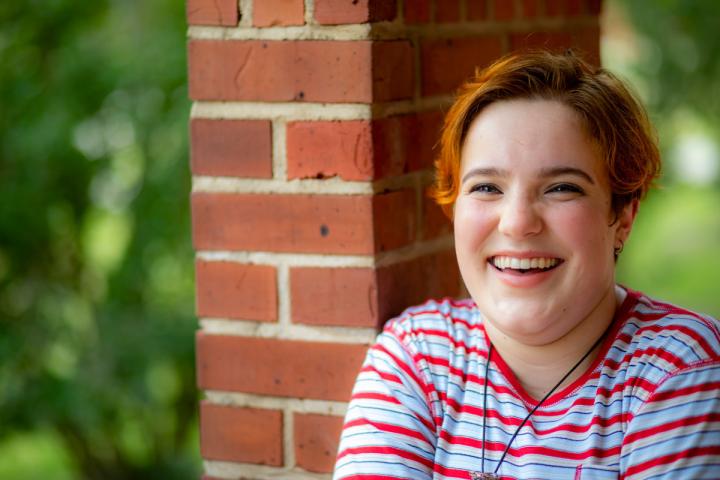 "A lot of people think learning German is intimidating, but Dr. Huey immediately destroys that illusion with her patience, enthusiasm, and experience."
You should minor in German if: 
You love German language and culture.
You are interested in Germanic cultures around Europe.
You are patient, observant, and highly motivated to learn a new language.
With a German minor, you will walk through the history of Germany and other Germanic cultures in Europe. When you minor in German at UL Lafayette, you will learn to speak, read, and write German like a native.

What's German Like?
Research & theory

Group work & collaboration

Reading & writing

Presenting

Field work
A focus on personal attention
Thanks to our smaller program size, you'll get individual mentorship and guidance through independent projects.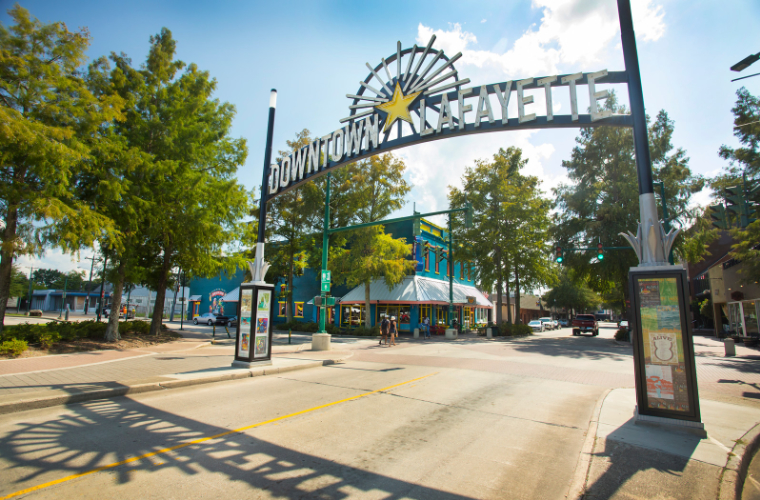 Language Resource Center
Get help learning German through the Language Resource Center's computer lab. Access homework assignments and language resource programs and software.
Learn more about the Language Resource Center
Study Abroad
Earn credit toward your degree while studying in another country. Study abroad with our programs in Costa Rica, England, France, Italy, and Morocco.
More about Study Abroad
Organizations & Service
Make your mark on the University and develop essential skills for your career. Get leadership training and refine specialized skills while giving back to the community and campus.
Learn more about student organizations