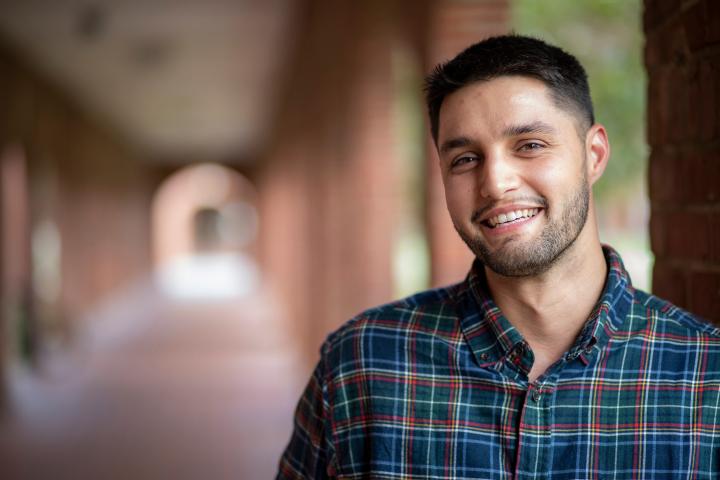 "This field of study could lead you to work on an oil rig, any type of production plant, or even doing cost analysis for a large-scale construction project. There are so many opportunities that come with this major — the options are endless, really."
You should major in engineering technology if:
You want to work in industry but are also business-minded.
You're a team player and work well with others.
You enjoy using practical knowledge and problem-solving skills to complete hands-on projects.
 
The engineering and technology management degree is a bridge between the worlds of technology and business. You will learn the technical skills to optimize industrial production, the business savvy to manage teams, and the design skills to creatively solve problems.
Our Department of Engineering Technology blends applied research, the newest technologies, and tried-and-true business practices so you are prepared for a career in fields ranging from education to the energy sector.

Other Engineering Technology Programs at UL Lafayette
Engineering Technology at UL Lafayette
What's Engineering Technology Like?
Lab work

Research & presentations

Internships

Writing

Math

Group work & collaboration
Top 10%
in the country
The College of Engineering is among the top 10 percent of the nation's best undergraduate engineering programs by Best-Engineering-Colleges.com in 2019.
Life as an Engineering Technology Major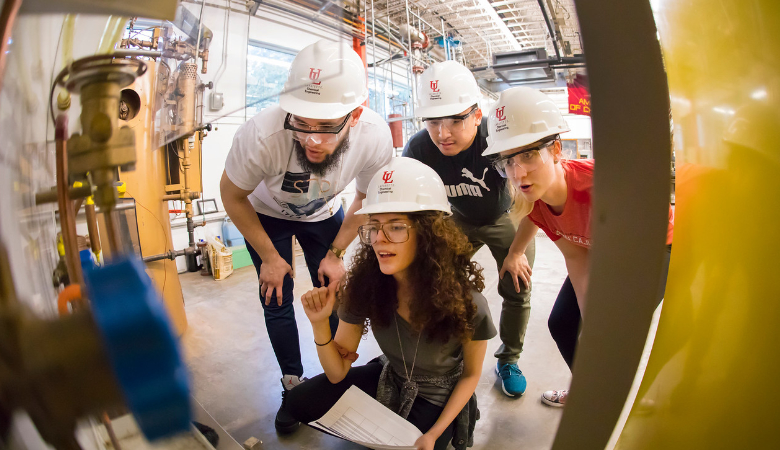 Research Partnerships & Programs
Our faculty work with local industries, national agencies, and scholars around the globe to develop research programs that push the boundaries of engineering. We work together to create innovative technologies for researchers and industry partners.
 
Explore research opportunities
Student Organizations
Join student organizations and get to know your engineering colleagues while getting valuable experience for your career in engineering. The College of Engineering's unique organizations include the Designing Leaders and Engineering Ambassadors programs, which focus on service and leadership.
more about student organizations
Specialty Minors
Expand and specialize in your engineering expertise with one of our specialty minors, which are available only to students in the College of Engineering. Our specialty minors include technology commercialization, bioprocess technology, manufacturing, renewable energy, and a Pre-MBA.
Explore specialty minors
Frank & Jessie Mosing Endowed Engineering Student Career Development Program
Get career development services, like resume writing advice, interviewing tips, internship and co-op education, and job placement help specifically for engineering students.
Explore career development