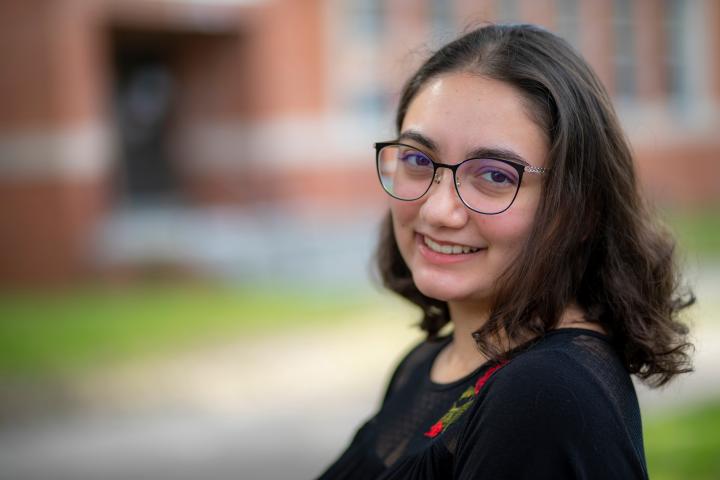 "I like how UL Lafayette is a big enough university to have a variety of programs and research, but is also small enough that you are a person — rather than a number — to your professors. I truly feel supported and that they care about my education."
You should major in chemistry if:
You have a deep curiosity about how science works at its basest level.
You're interested in how matter is created, acts, and reacts.
You enjoy working independently, tweaking formulas, running experiments, and reviewing results. 
You follow procedure and are mathematically minded.
Chemistry bridges physics with other natural sciences, such as geology and biology.
As a chemistry major, you will learn about matter and its changes and the physical aspects of predicting and measuring these properties.
You will explore material properties and the ways they interact, combine, and change — and learn how to use these processes to form new substances.
Indulge your curious nature as you seek answers through research and lab experiences.
Chemistry at UL Lafayette
What's Chemistry Like?
Lab work & research

Group work & collaboration

Theory

Internships

Presentations

Math
We have the largest undergraduate chemistry program in Louisiana while maintaining relatively small classes. This combination gives you a wide range of opportunities with personalized instruction.
Life as a Chemistry Major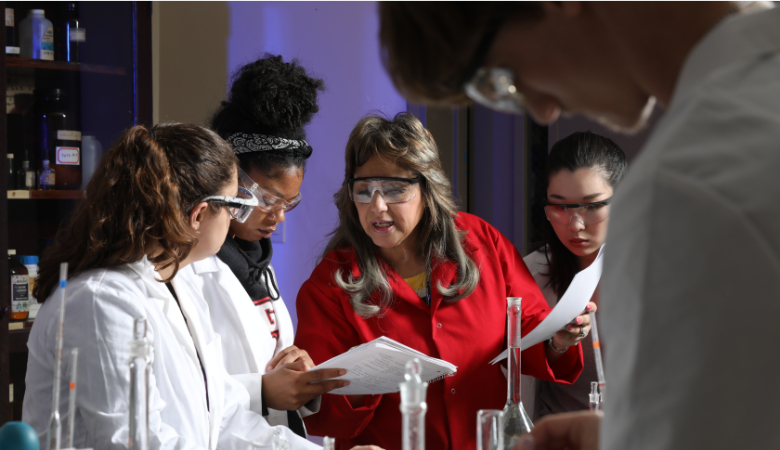 Student Research
Our students collaborate with faculty in ongoing research. We have active research projects in analytical, environmental, biological, inorganic, organic, and physical chemistry.
 
Explore research topics
Community Outreach
We share our passion for chemistry and all science through student-led events, including Chemistry Week, Science Day, Science Olympiad, and Science and Engineering Fair.
More about events & activities
Dual Degree Option
Chemistry and chemical engineering – this is a perfect way to study the intricacies of chemistry while learning how to utilize them in applied industries.
More about the dual degree program
Technology & Labs
Our hands-on labs include highly specialized modern instrumentation and the most specially equipped computers on campus.
More about our technology