You should minor in art history if:
You're interested in learning how art is created and its historical context. 
You enjoy history, English, literature, philosophy, and/or art. 
You think critically and analytically and enjoy discussing ideas.
Dive into the artistic world's most important contributions to civilization. Learn how they define human innovation and creativity with a minor in art history.
Examining works of art with extreme attention to detail will become second nature. You'll learn to understand their significance within moments in history.
Your art history courses will focus on the humanities, including analyzing the cultural and visual components of a piece. You'll also develop your writing and research skills.
In our increasingly global community, minoring art history will give you the skills and knowledge to understand and appreciate diversity, no matter your primary field of study.

Art History at UL Lafayette
What's Art History Like?
Research & theory

Internships & field work

Writing & presentations

Group work & collaboration

In-class discussion
Taught by award-winning members of the Art History field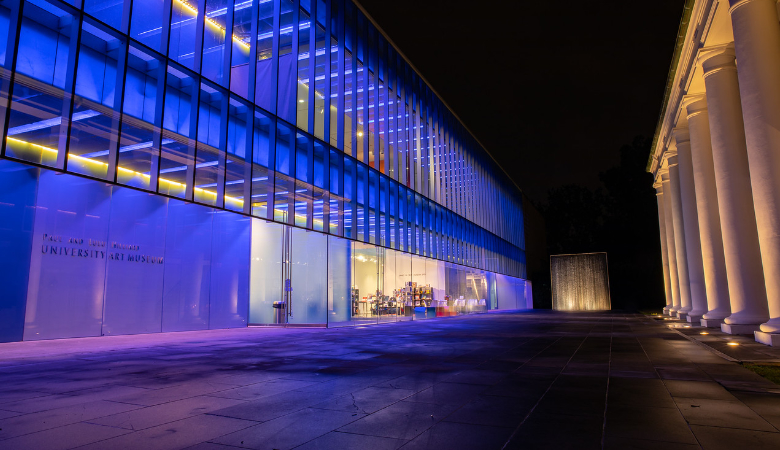 Learn at the Hilliard Art Museum
You'll receive excellent preparation for a career in the museum or gallery world through the art history program. The curriculum is strongly connected to the Hilliard Art Museum and its community-based programs. You'll get extensive museum experience without ever having to leave campus.
Explore the Hilliard
In order to complete a minor in art history, you will need to complete 18 credits hours of visual arts courses, with at least 6 at the 300/400 level.