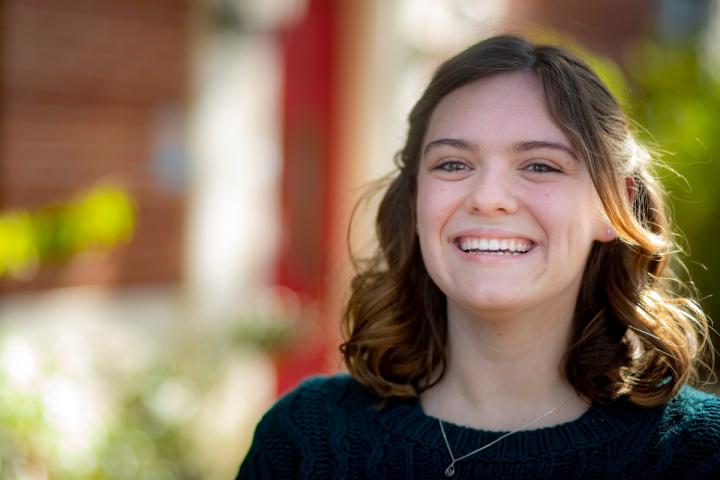 "My first semester of my freshman year I was in the first Arabic class at UL Lafayette – quite an honor, I might say – and I just fell in love with it immediately."
You should minor in Arabic studies if: 
You love foreign languages and exploring the world.
You are great at reading, writing, listening, and speaking.
You enjoy learning about world cultures in history classes.
 
Gain critical Arabic language skills with the Arabic studies minor. Build an understanding of the second-largest religion in the world by learning about the Arab culture in the United States and abroad.
With your minor in Arabic studies, you'll have the opportunity to live, work, and interact with more than 300 million native Arabic speakers in more than 20 countries across the world.
Arabic studies can help lead your broad career goals down a more specific path. Bilingual Arabic speakers are in high demand for government jobs in security, economics, and humanitarian initiatives. Use this minor to help manage relationships for oil export companies, write news stories as a foreign correspondent, or help make deals and investments with Arabic businesses.
Arabic Studies at UL Lafayette
What's Arabic Studies Like?
Lab work

Research

Group work & collaboration

Reading & writing

Presenting

Field work
Every semester, students are invited to Arabic Culture Night — a celebration of Arabic live music, dance, food, and art.
Life in the Arabic Studies Minor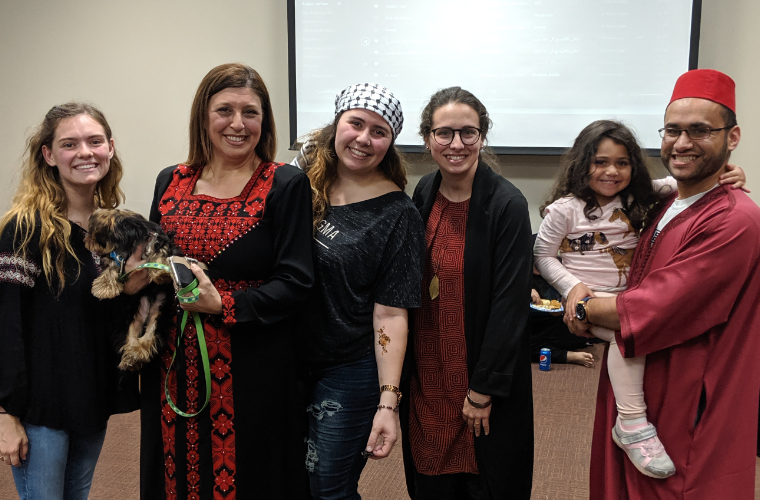 Clubs with Course Credit
Join the Model Arab League and train for the regional Model Arab League conference in Texas. Improve your public speaking and debate skills while working with your team to learn about the countries and political issues in the Arab League. You can also enroll in GEOG 371/POLS 390 to receive course credit for participating.
Join the Model Arab League
Organizations & Associations
Join the Arabic Culture Club and spend your time with other students who are interested in Arabic language and culture. Every semester, the club holds an Arabic Culture Night with henna, live music, dancing, and food to give everyone a chance to destress and celebrate.
Join the Arabic Culture Club
Study Abroad
Earn credit toward your degree while studying in another country. Study abroad with our programs in Costa Rica, England, France, Italy, and Morocco.
More about Study Abroad
Arabic Studies Scholarships
We offer scholarships for students who are serious about Arabic language learning and cultural understanding. With an Arabic studies minor, you are eligible to apply for three scholarships donated by the Lafayette community.
Apply for scholarships