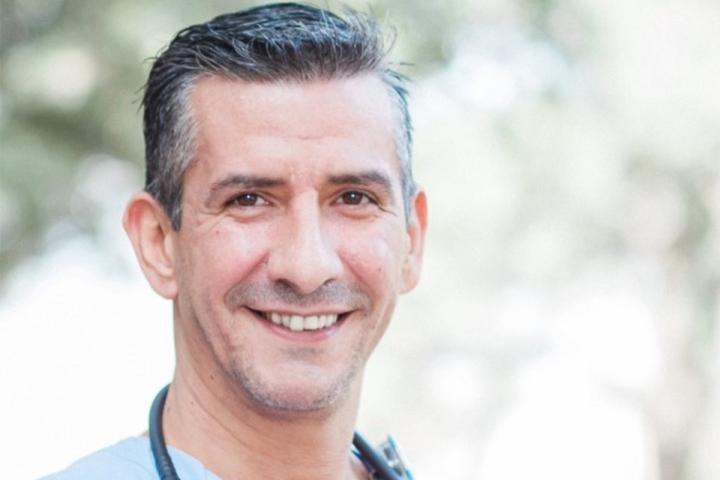 "It gave me a sense of teamwork and professionalism. I felt, both while I was there and after, that I wanted to be a part of that. I wanted to do something that had meaning; to be a part of something bigger and better."
You should enroll in our RN to BSN program if:
You want the flexibility an online program can offer.
You're looking to increase your opportunities and earning potential.
You want to complete your BSN in as few as 12 months.
You need an affordable degree program.
 
Our accelerated, online courses in the RN to BSN program make sure you are able to complete this program in as few as 12 months while continuing your current career.
You'll gain the clinical reasoning and leadership skills you need to advance your nursing practice and create real change in health care. You'll get top-tier instruction from our respected faculty who are experts in their field as well as in online learning and technology.
Other RN to BSN Online Programs at UL Lafayette
What's the RN to BSN Program Like?
What's RN to BSN Online Like?
Research

Presentations

Clinicals

Interpersonal communication

Writing

Group work & collaboration
From orientation to graduation, we provide online student resources to ensure your success including tutoring, 24/7 technical support, and online library services.
Life in the RN to BSN Online Program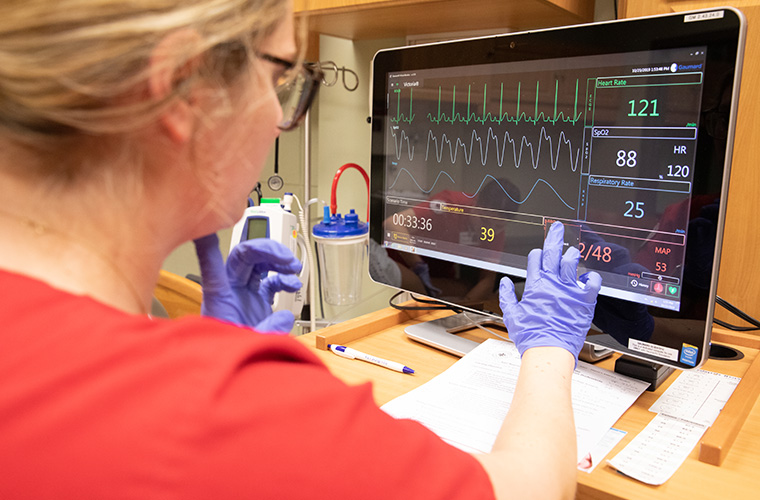 Dedicated Faculty
You'll be taught by professionals experienced in many different specialties in their clinical areas who bring real life situations into the virtual classroom. The faculty that you'll work with are dedicated to the RN to BSN online program, so you know they're experts in online learning and technology as well as in their fields.
100% Online, 100% Affordable
We offer affordable, flat-rate tuition for all of our 100% online degree programs. Our RN to BSN program has a package tuition of $9,500, or $316.67 per credit. Program prices do not include the costs of books or proctoring (if required). Through December 2023, students affiliated with partner community colleges and hospitals qualify for partner tuition of $8,500, or $283.33 per credit.
Learn more about program costs
Fit for You
You have the chance to earn your degree while maintaining your current lifestyle. Whether you have a full-time job, are a full-time parent, or just can't make it campus, you can still earn your degree in our 100% online program.
Explore online programs
Caring for the Community
Louisiana has a rapidly growing health care industry and we focus on improving care for patients, especially in areas where there are a shortage of health care professionals. Nursing majors log thousands of hours in health-related service hours each semester, implementing community-based initiatives to provide health services and education to people throughout Acadiana.