Health Services Administration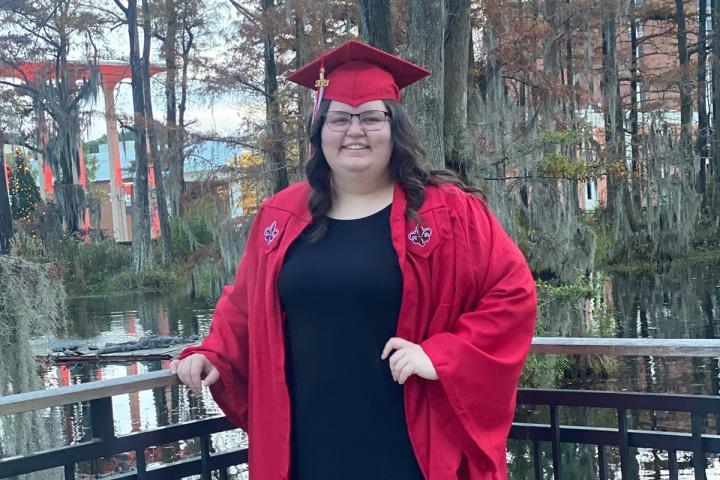 "Since this area has so many opportunities for health care, more specifically healthcare administration, I will get to stay in Southern Louisiana. I love the Louisiana culture too much to even think about leaving."
You should major in health services administration if:
You want the flexibility an online program can offer.
You're passionate about health care and want to study its trends and policies. 
You're a natural leader and want to develop your management skills. 
You want to help people while advancing your career in health care.
Choose between our 16-week courses or our accelerated eight-week courses in health services administration. Both options are offered 100% online and give you the chance to create a perfectly customized experience.
Explore trends in health care, develop management skills, learn to understand health care policy, and get hands-on experience with health information technology. You'll also gain valuable practice during your capstone internship.
What's Health Services Administration Like?
What's Health Services Administration Like?
Research

Group work & collaboration

Writing

Presenting

Math

Internships
From orientation to graduation, we provide online student resources to ensure your success including tutoring, 24/7 technical support, and online library services.
Live as a Health Services Administration Major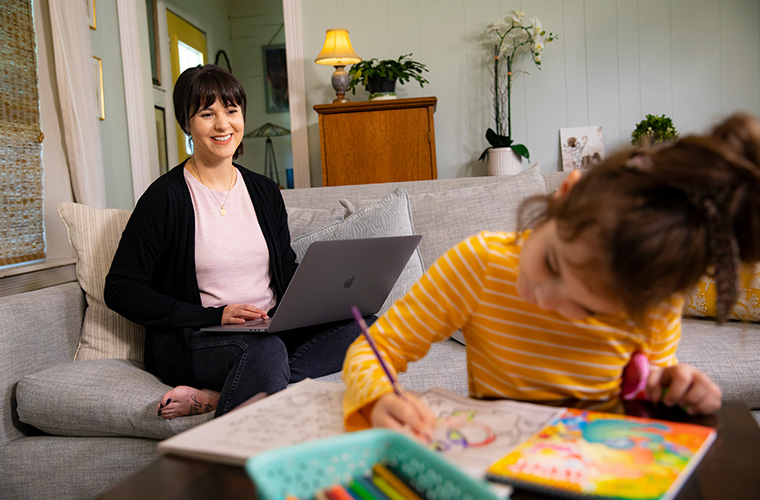 Fit for You
You have the chance to earn your degree while maintaining your current lifestyle. Whether you have a full-time job, are a full-time parent, or just can't make it campus, you can still earn your degree in our 100% online program.
Explore online programs
100% Online, 100% Affordable
We offer affordable, flat-rate tuition for all of our 100% online degree programs. Undergraduate programs are $380 per credit hour. Most courses are three credit hours, or $1,140 per course. This cost does not include course or lab fees.
Learn more about program costs
Get access to professional organizations
Full-time students in the HAS program can join the Louisiana Medical Group Management Association (LMGMA) at no cost. LMGMA is a great way to connect to future colleagues now!
Join LMGMA