July 21st, 2017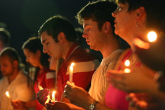 Sunday marks the second anniversary of the Grand 16 Theater shooting, a tragedy that tore at Lafayette's heart, but...
Read More ➝
July 18th, 2017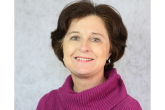 It can't be stressed enough. People are on edge. Stress affects more than 100 million Americans who say concerns about...
Read More ➝
July 17th, 2017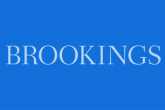 The University of Louisiana at Lafayette is a national leader for providing access to higher education for lower-...
Read More ➝
July 26th, 2017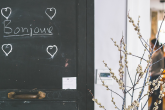 Come to the museum for a French hour every Wednesday morning in the exhibition of Pierre Bonnard: Landscapes from Le...
Read More ➝
August 11th, 2017
Experience the senses of the French Riviera with an evening of fine wine, cheese, and pastry pairings alongside a...
Read More ➝